BES is supporting World Mental Health Day
10/10/2019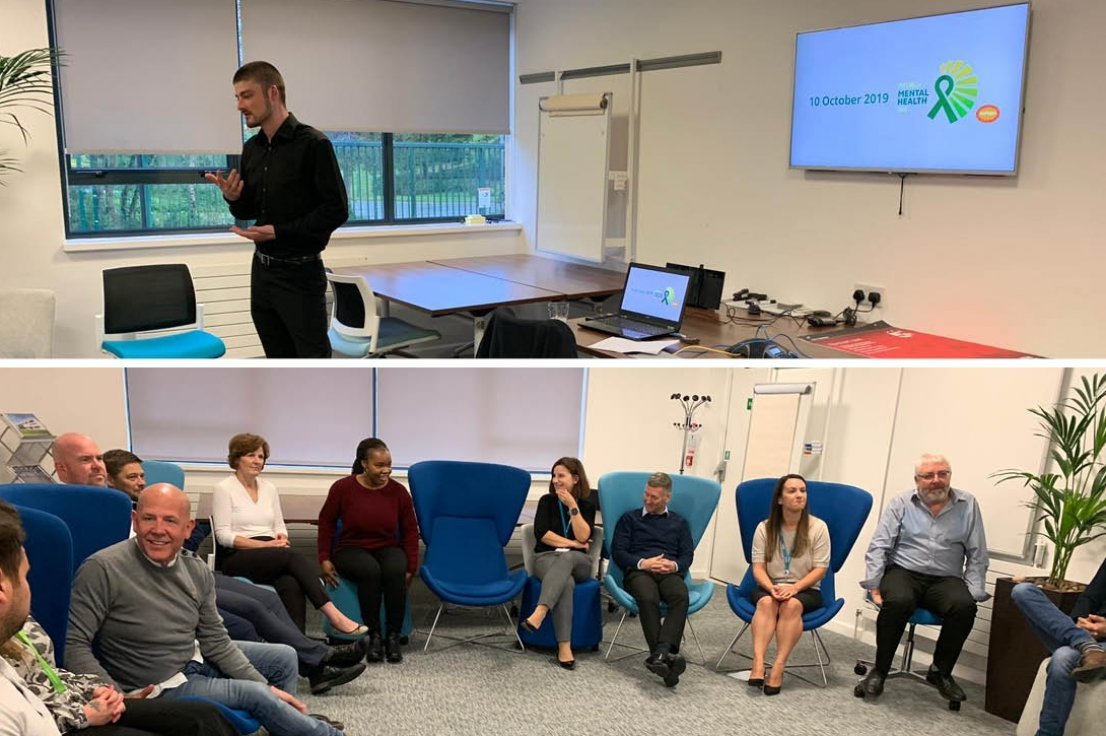 Today marks World Mental Health Day (WMHD), an annual campaign designed to raise awareness of mental health issues. This year it's main focus is on suicide prevention and promoting positive mental health.

To show our support for better mental health and celebrate this important day, this morning we held a meditation session in our office. The purpose of the class was to explain the benefits of the meditation practice as well as to introduce techniques which can help reduce and manage stress.

Thank you to Marcus Farrey from Meditate with Me Group for your interesting presentation and taking us on a meditation journey.

At BES, we recognise the importance of mental health and as a part of our commitment to our employee's wellbeing, some of our team have been trained in Mental Health First Aid to recognise early symptoms and provide support.