2016 ISPE UK Affiliate Annual Conference
10/10/2016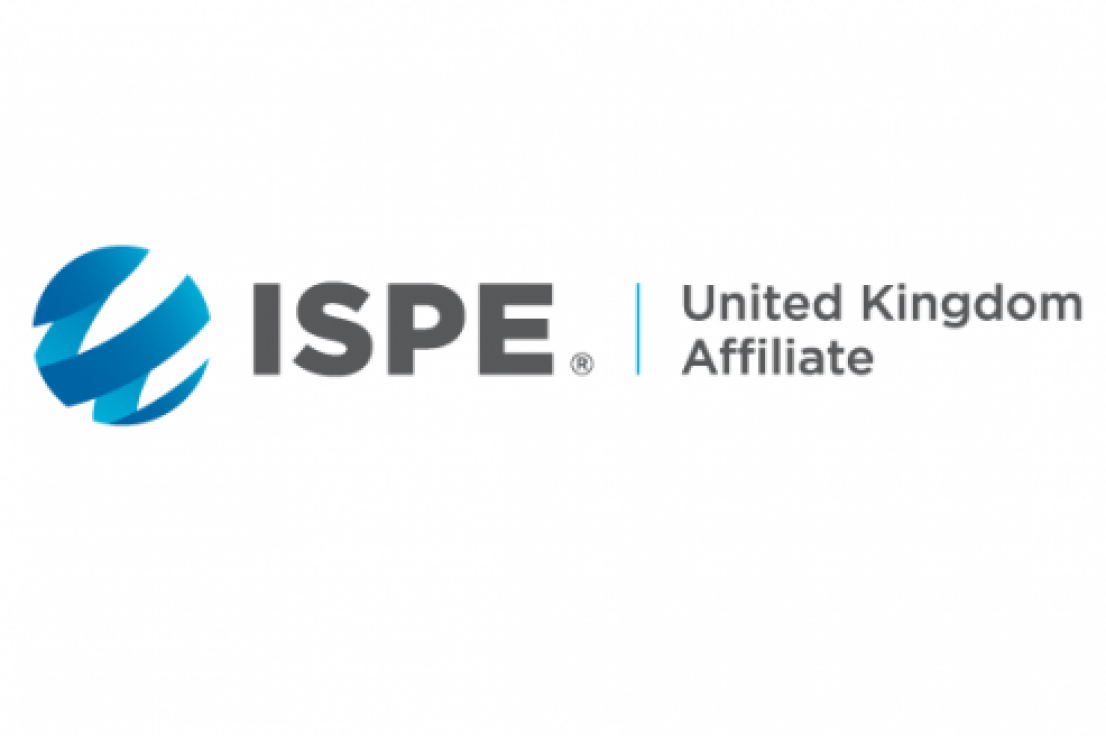 ​For the third consecutive year we are pleased to be a premium sponsor at The International Society for Pharmaceutical Engineering (ISPE) UK Affiliate Annual Conference, which will be held in the vibrant city of Leeds on the 10th of November.
The event will bring together pharmaceutical engineering professionals from all across the UK for industry focused conferences and networking. With a comprehensive programme focusing on "Technologies for the 21st Century", the 2016 ISPE UK Affiliate Annual Conference is one of the key industry events to attend this year.

This is a great opportunity for industry experts to share best practices and further develop their supply chain knowledge through meeting exhibitors.

We look forward to meeting conference affiliates and dinner attendees!