A £6.7 MILLION START TO THE YEAR FOR OUR MILTON KEYNES TEAM
11/03/2019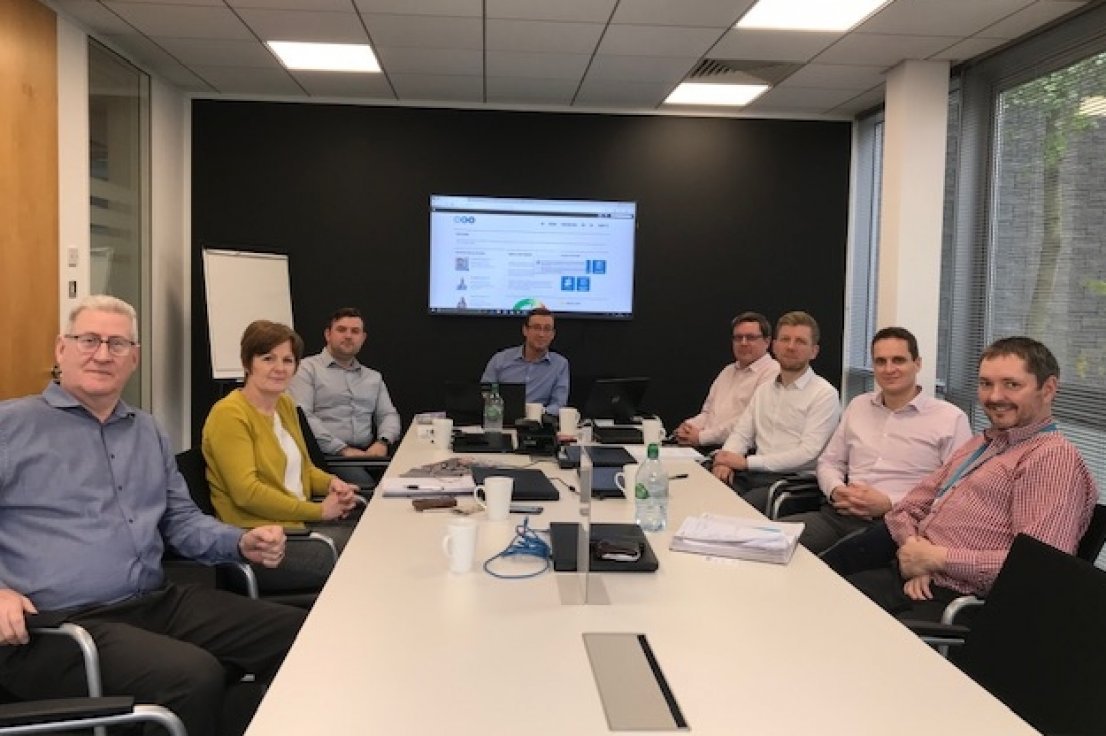 2019 has got off to a bumper start for BES, with new contracts won by our Southern office alone totalling £6.7 million. It shows that our expansion in Milton Keynes, where our clients, team and delivery partners in the South can collaborate in a shared space at our offices while tapping into our national capabilities, is already building on the success of our Rochdale HQ across the pharmaceutical, biotech and medical sectors.
Within just months of establishing the Milton Keynes office, we have won a quality assurance laboratory refurbishment project for GSK's Worthing site, along with a number of technical small works contracts for the company's site at Ware, where we will be carrying out refurb and repair works in a live pharmaceutical environment while supporting business as usual operations. On the healthcare side, we are currently working with a modern teaching hospital located in the East of England for the full turnkey delivery of 2 new operating theatres
The project wins have a combined value of around £6.7 million for BES but their significance goes far beyond that because they highlight the growing need for an integrated and collaborative supply chain to deliver an efficient, best-in-class service for the huge number of pharmaceutical and biotech companies, hospitals and academic partners both in the Southern region and across the UK.
Our choice of Milton Keynes as our Southern base was strategic: it puts us at the heart of the transport network and makes us ideally placed to meet the needs of new and existing BES customers in the 'Golden Triangle' of Oxford, Cambridge and London and across the Thames Valley.
Our customers' decision to work with BES is equally strategic because it means they receive a joined-up and accountable service from design, engineering and feasibility, through to construction, commissioning and validation. Rationalising the supply chain and working with a single interdisciplinary team makes sense in any sector, but for customers with highly technical requirements and business critical deadlines to meet, it's vital. That's why we have brought together a talented team of designers, project managers, quality assurance professionals and construction managers in Milton Keynes, supported by business development manager, Suzy Smith, and southern project director, Gavin Statham and working closely with our existing talented team in Rochdale.
Our recent flurry of contract wins confirms that our expertise and delivery model is in tune with the requirements for pharmaceutical, biotech and healthcare environments and we can't wait to get these projects on site.