BES designs new Syringe Filling Line for the Sterile Production Plant
26/11/2020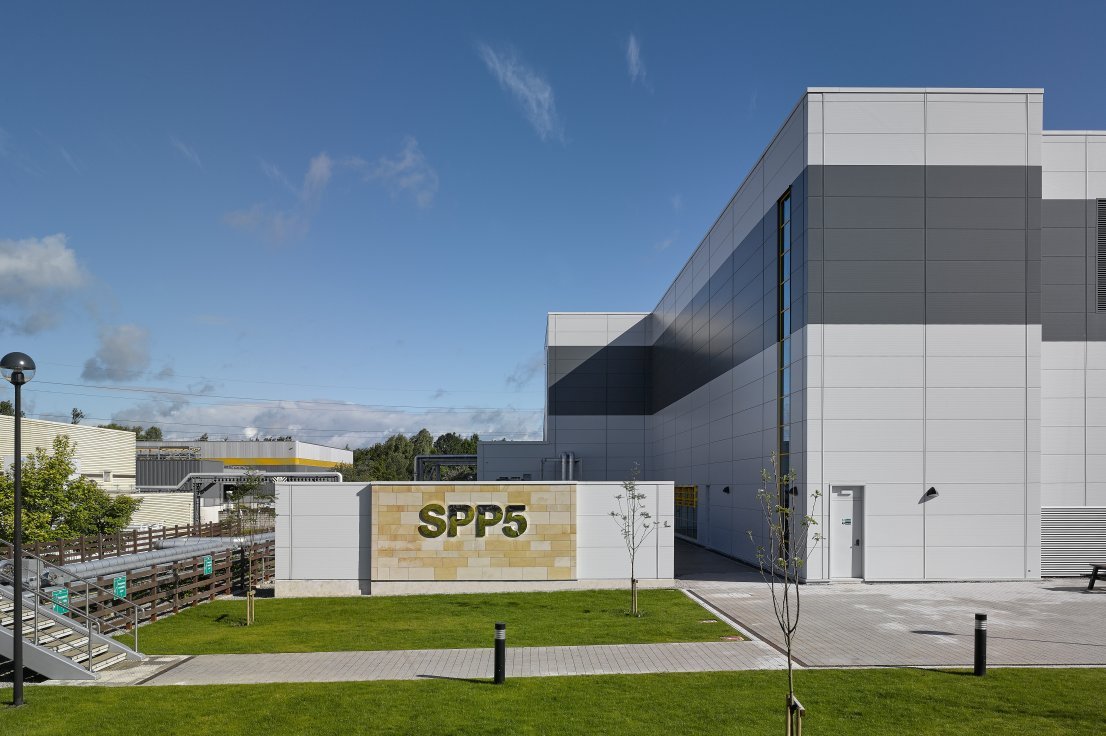 BES recently completed a multidisciplinary design of the new primary packing facility, including full integration of a state-of-the-art sterile syringe filling line, for AstraZeneca in Macclesfield.

The project comprised the fit-out of an existing fallow area within the client's live cancer drug manufacturing plant – a facility BES designed and constructed in 2016. By bringing production and packing capabilities under one roof, AstraZeneca will further streamline the distribution of their highly sensitive and valuable product, increasing its overall capacity.

With this being the central production hub for Zoladex, the project had to be delivered without any risk of business interruption, so phased delivery of the refurbishment and assessment of the impact on the existing services had to be embedded in the design process from the outset.

Filling the role of a principal designer, BES worked collaboratively with AstraZeneca to develop concept design into a fully coordinated solution, including structural, architectural, mechanical, electrical and building services.

The new grade B cleanroom was designed to house a fully automated Sterile Syringe Filling machine and associated clean and technical spaces, including the adjacent grade A Uni-Directional Airflow (UDAF) system, as well as grade D and Clean Non Classified (CNC) packing areas.

One of the biggest challenges of the project was integrating a large and highly sophisticated filling line, consisting of 12 individual modules laid down on two levels and weighing in total 75 tonnes. Due to height constraints, our team carefully planned structural modifications to the existing tech deck steelwork to enable positioning of the new filling line and the associated UDAF, without any disruption to the adjacent operating manufacturing areas.

As part of the scope, we enclosed the adjacent flat roof to provide the additional space to the plantroom. These structural modifications allowed for the integration of complex services, including the filling line's stand-alone recirculated HVAC system and another large air handling unit (AHU) that serves the UDAF, Grade B cleanroom and (CNC) areas.

Our team also designed a full height extension to accommodate control panels operating the new line, and plant space for an additional air handling unit.
The packing area has fully vinyl walls, floors and ceilings and includes vision panels to provide as much visibility between rooms and daylight as possible. All architectural finishes have been specified to the highest quality standards to match the existing facility.

The project was designed in Revit to enable BIM Level 2 delivery and effective coordination of all services. This was particularly useful during the COVID-19 lockdown period because it enabled design and collaboration to continue unhindered.
Marcus Francis, BES's design lead, commented: "The project has enabled us to showcase our full inter-disciplinary capability from major structural modifications to the most intricate mechanical and electrical installations.

"Despite the challenges of the lockdown, working collaboratively together with the client and their equipment manufacturer, we have developed a design solution that we can all be proud of.

The new sterile syringe fill assembly line will provide the platform needed to improve our client's operations even further, benefitting patients all over the world who depend on their life-changing medicines."