Baffled by BIM?
09/03/2023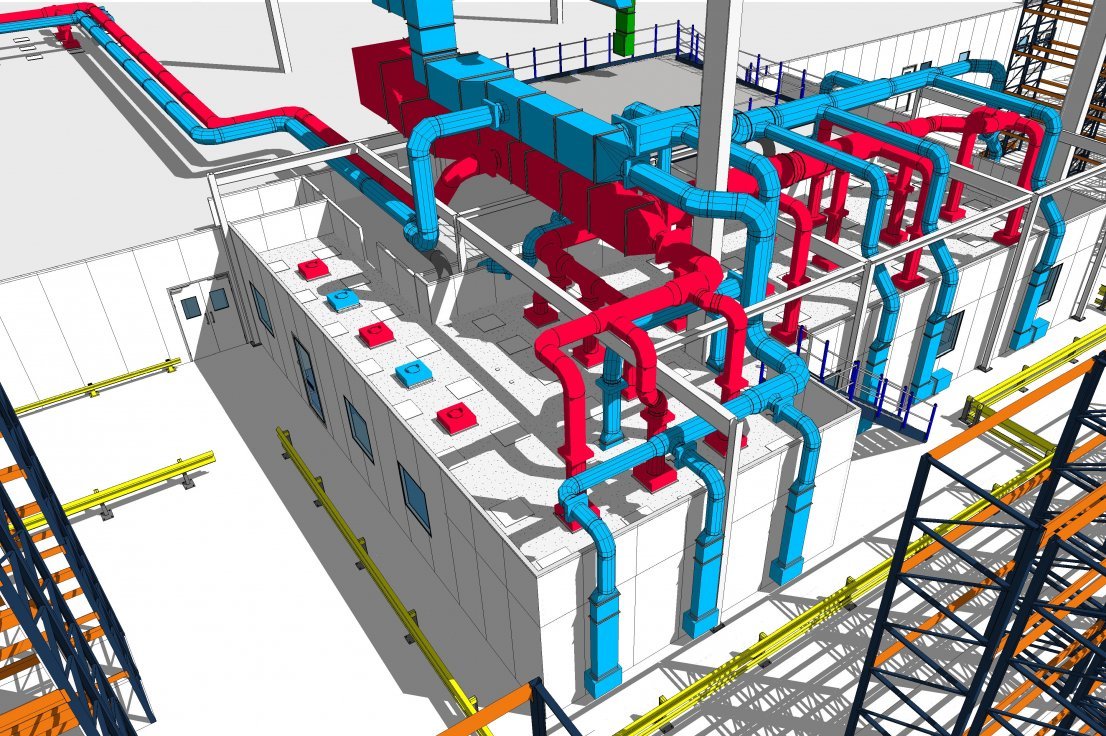 Building Information Management (BIM) is best practice in construction to manage detailed information around the design and delivery of new developments, and was mandated by the Government back in 2016 for all publicly funded projects.
Mike Robinson - BIM Manager
Our BIM specialist, BIM Manager, Mike Robinson explains, it's not just about delivering a smoother and more collaborative construction process, it's also about the enduring value of an asset, which encompasses economic performance, with optimal smart functioning and minimal environmental impact.
Embracing BIM
You can read more about how BES has embraced BIM over the years to overcome some of the issues of legacy management and operational costs, in this month's issue of Health Estate Journal.
The article examines how we have also been adding extra digital technologies, where carefully selected 'bolt-ons', support design communications, development planning and the process controls, improving the sharing, verification and testing for improved and more streamlined project delivery and an asset's long-term resilience, enabling us to deliver faster outcomes for our clients.
Focused on Digitalisation
We are continuing to focus on digitalisation across the company during 2023 – we'll keep you updated on progress.