BES designs new reality
03/10/2017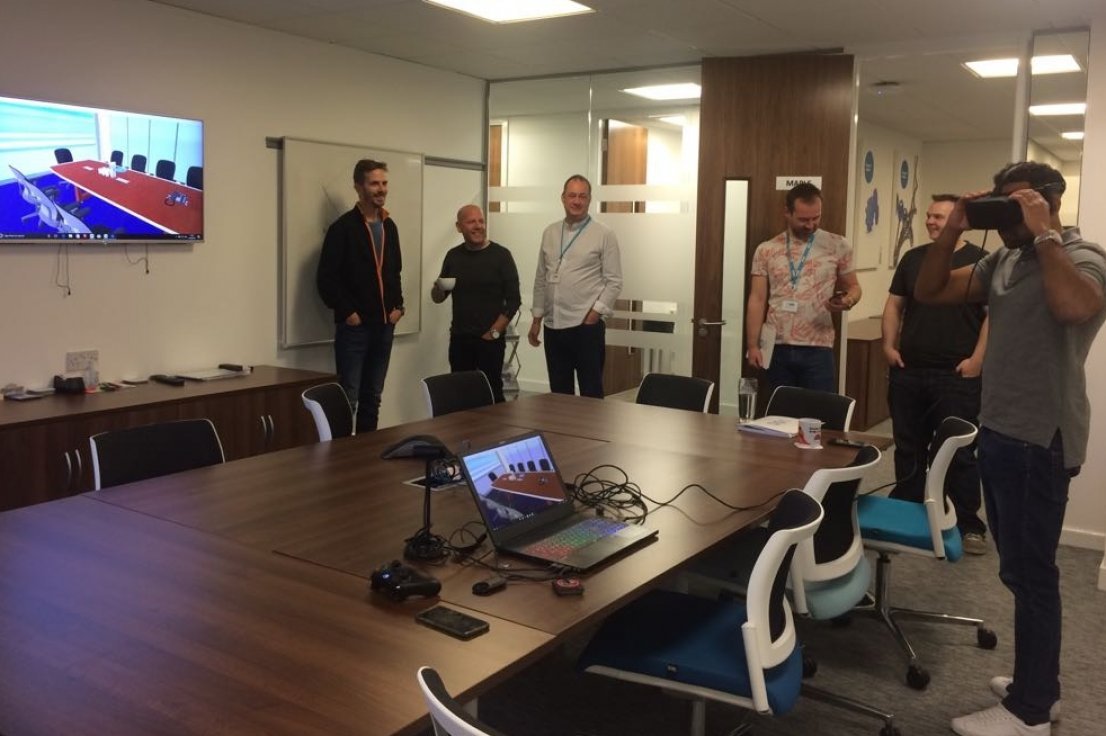 After seeing the success of using BIM technology in our projects over recent years, BES have decided to go one step further and integrate the latest virtual reality (VR) design platform to move away from traditional modelling and create something that is more user-friendly and more accessible to our clients.
By inputting our Revit files into a sophisticated 3-D virtual reality software programme, we are able to provide our clients with a unique opportunity to immerse themselves in their projects in full true scale 360-degree 3D, this allows our clients to develop their designs much more clearly prior to starting construction work on site and reduces time making costly mistakes due to lack of clarity.
BES currently uses the 3D Oculus Rift's headset and an Xbox remote controller to show clients what a 2D blueprint looks like in real life. Utilising VR technology we are able to map out a building from every angle illustrating key design elements from the project in very photo-realistic detail. The headsets allow end users to experience complete immersion into the project and enables them to interact with the space that doesn't yet exist. The viewers can not only 'see' and 'walk through' their project but they can also visualise multiple design alternatives such as equipment arrangements, exterior finishes, floor plans, interior design layouts and much more.
At BES, we firmly believe the benefits of using VR are great, we are able to showcase our projects at an early stage which results in a more efficient design process, faster project approval and a higher client's satisfaction.
It also helps save costs by reducing wastage and rework and makes it easier for all parties to collaborate throughout the entire project life cycle. Our in-house design team aims to embrace VR technology further and explore new and innovative solutions that we can offer to our clients.
For more information about our design offerings please contact sales@besltd.org.