BES response to COVID-19
18/03/2020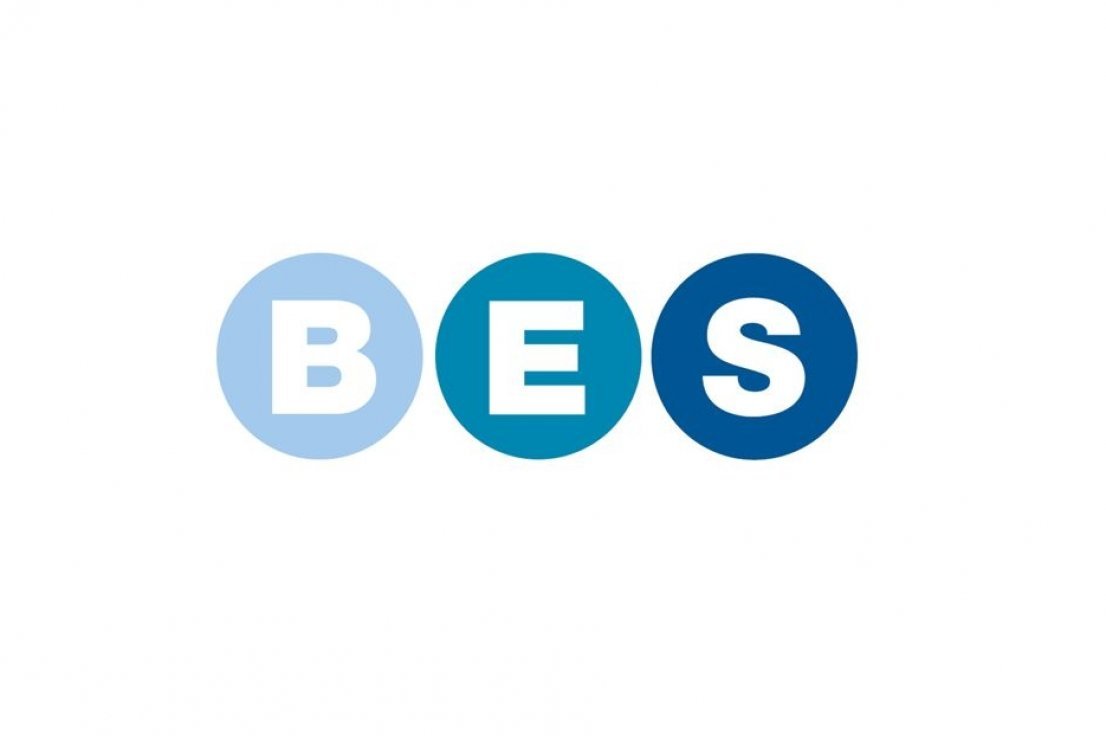 The spread of the COVID-19 coronavirus continues to impact the world around us, with major implications for public health and the NHS. It is also causing economic disruption and we want to reassure you that we have put in place sensible measures to ensure we are well prepared and positioned to continue support of all our clients and their projects throughout these unprecedented times.
We are focused on two key aspects: the health and welfare of both our clients and staff, and our ability to continue to provide high quality services to our customers across the UK.
A robust approach to risk management and operational effectiveness has always been integral to our business and so we are prepared for unexpected and unusual events through a comprehensive Business Continuity Plan (BCP). The plan identifies the requirements needed for each area of the business to function under a wide range of scenarios and it is regularly reviewed.
Operational Resilience
We have invested in the integrated technology and infrastructure to ensure that the business is robust and adaptable to be able to cope with significant and potentially disruptive events; ensuring our teams can continue to work collaboratively and effectively.
Across our locations, we already operate an agile working policy which means that our staff have the ability to work from home and can remotely access our systems within a secure IT environment. We are also able to redirect phone line to employee mobile phones, so they remain contactable

In the event that Government recommends office closures, we are ready to respond in a manner which will not disrupt our ability to continue to carry out our services
Employees and Clients Safety
The health, safety and well-being of our staff and clients is of paramount importance to us. We are therefore closely monitoring and following official guidelines from the Government and health organisations in respect of coronavirus. So far, we have taken the following actions:

We have required any staff who have travelled recently to one of the listed high-risk countries within the previous 14 days to identify themselves. Where staff or a family member has visited these destinations, we have asked them to self-isolate and work from home for 14 days as a precautionary measure

We have taken steps to modify our working pattern by enabling home-working and employing the integrated technology, including remote data access, document sharing and other digital tools

Where job roles do not allow home-working, we have briefed all personnel that they should monitor their own health, maintain regular hand washing, and self-isolate immediately should they experience any symptoms of a high temperature or persistent cough.

We have asked staff to travel for business only when essential. We recognise that many clients will also want to minimise their travel and face-to-face contact during this period and therefore we can facilitate meetings by telephone or videoconferencing. In the current circumstances, we believe that holding virtual meetings is best practice.

We have cancelled all internal large meetings and events and are monitoring the situation in relation to our large external events.
As the situation evolves, please continue to reach out to your point of contact either at the sites or within our business management and project teams to help answer your questions. (Or please email: sales@besltd.org)
We will continue to closely monitor the COVID-19 outbreak and follow the Government's and Department of Health advice regarding the virus. We would like to reassure you that we are taking precautions to minimise the potential impact of coronavirus on your business and our staff and operations while ensuring it is business as usual.
Please stay safe and thank you for your continued support, especially during this difficult period.