BES shortlisted at the North West Regional Construction Awards
14/06/2022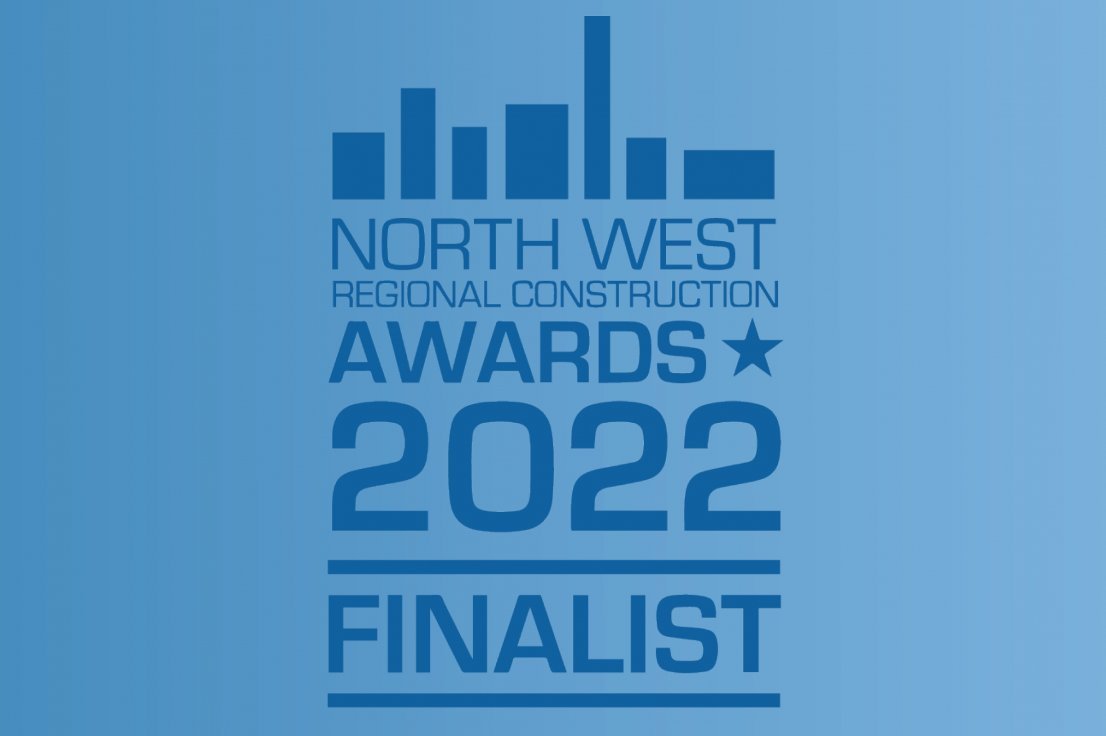 BES has been shortlisted in the 'Contractor of the Year' category at the North West Regional Construction Awards.

This category aims to recognise a contractor that has shown clear consistent leadership and commitment to core Constructing Excellence principles and is not only able to demonstrate excellent performance across all of the other categories of these awards, but has specific outstanding achievements to evidence that have made significant positive impact on the industry as a whole.

We are very proud to be finalists of this prestigious awards, especially on our 20th anniversary.
You can read more about the shortlisted companies in Place North West.