BES shortlisted in the 2020 North West Regional Construction Awards
09/11/2020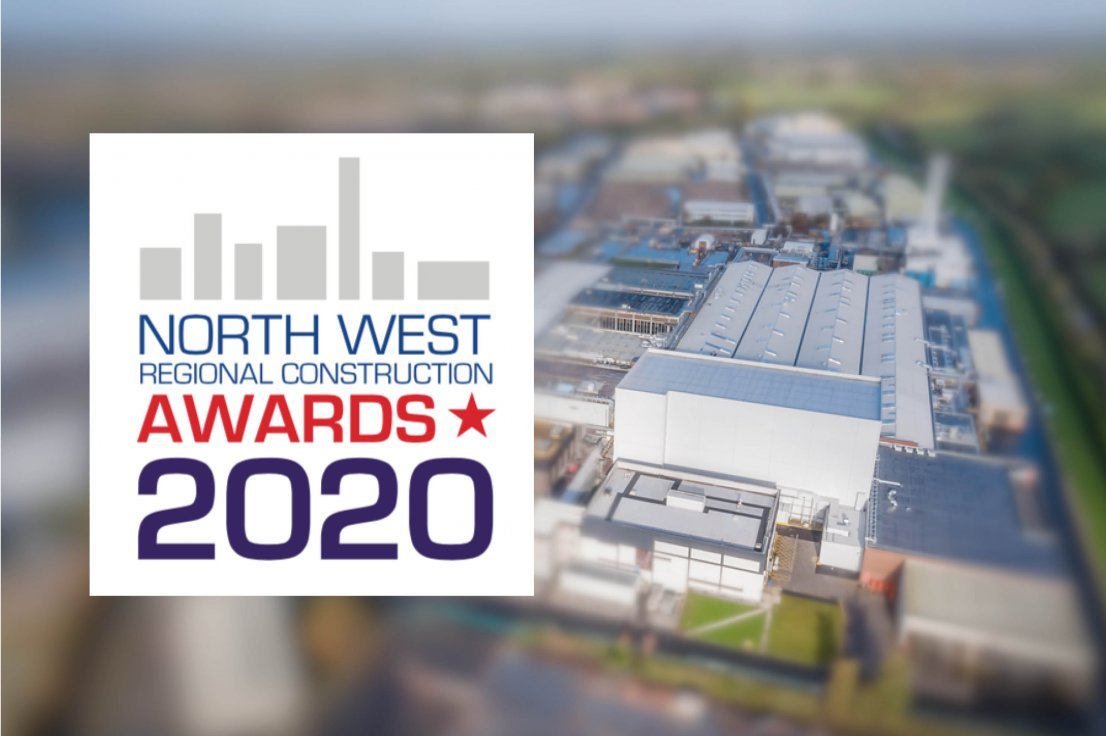 We are delighted that the High Bay Warehouse, Packing and Logistics Project we delivered in partnership with AstraZeneca, has been shortlisted in the Integration & Collaborative Project category at the North West Regional Construction Awards.

The awards are the most significant celebration of best practice and best value in the north west and the only event of its kind that connects every single discipline of construction working towards a sustainable built environment.

This is a fascinating project encompassing state of the art High Bay storage all the way through to cutting edge Global Packing Centre. Adopting One Team/ One Goal approach from the outset, we have built a facility that we can be proud of and provides the platform needed to transform our Client's operations, benefitting patients all over the world who depend on their life-changing medicines.

Congratulations to all finalists, and we look forward to attending the virtual award ceremony on 26th November.

Further details about the event and a link to register can be found here.