BES to deliver a new ISO7 cleanroom for TEVA
03/11/2020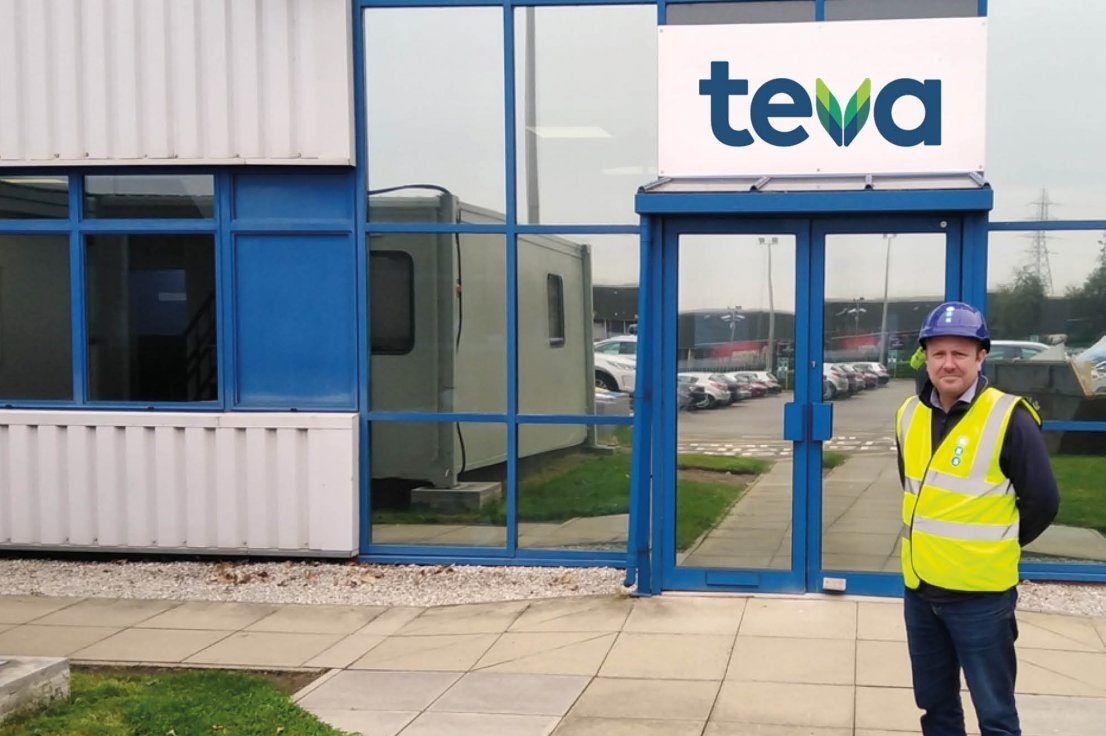 BES has been awarded a significant contract to carry out the detailed design, construction and commissioning of a new cleanroom located at TEVA's manufacturing facilities in Runcorn.
Fulfilling the role of Principal Designer and Principal Contractor, our dedicated project team will design and construct the new facility.
The new cleanroom and associated plant room will be designed completely 'in-house' and all elements including civil, structural, architectural, HVAC and electrical services will be modelled using the latest Revit 3D software to provide a fully coordinated solution.
All the construction works will be completed within a challenging 20 week programme including commissioning activities, comprising DOP testing of all HEPA filters and room recovery, ensuring the facility meets all validation and regulatory requirements.