Cleanroom Energy Optimisation through CFD Simulation
10/08/2020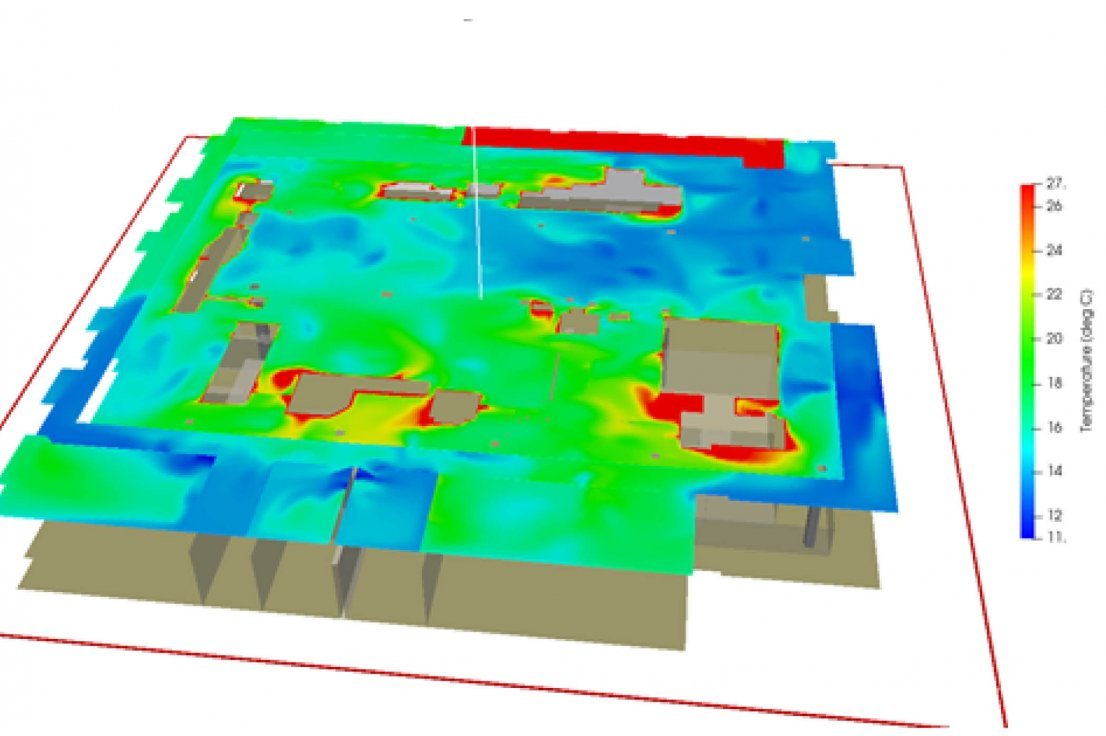 With the introduction of a new ISO 14644-16 standard, it's become even more important to ensure that the performance of your cleanroom has been fully optimised to reduce its energy consumption.

The ISO document, published in June 2019, recognises that the energy usage of controlled environments is significantly higher than other commercial buildings of similar size. A considerable amount of energy is usually used by a cleanroom's HVAC system, due to the high fan power required to achieve specific cleanrooms' standards.

At BES we believe that while cleanroom environments are specialist facilities, the principles of energy efficient building services still apply; they simply require a more sector-specific, innovation-led design approach.

Our team uses the latest technology to provide clients with energy efficient designs, that maintain legislative compliance. Last year, we invested over £100k in digital design tools to offer even more reliable and optimised solutions.

One of the key additions was the IES Virtual Environment software which is extremely valuable when designing complex new facilities, or assessing existing inefficient and non-compliant environments.

Among other things, this sophisticated energy modelling software enables our engineers to perform Computational Fluid Dynamics (CFD) analysis.

CFD is a technique from the field of fluid mechanics and uses computer-based simulations to calculate and visualise temperature and velocity distribution or any other characteristics of fluids.

We have successfully used CFD over a number of years; outsourcing the simulations, whilst interpreting results internally. With the new investment the full analysis and simulation will be undertaken in-house.

The analysis can help achieve energy efficiency and compliance with all relevant regulations and standards, including ISO 14644-16. Modelling a cleanroom's flow characteristics allows the designer to review ergonomics and establish minimum velocities and air change rates to achieve the relevant cleanroom classification and minimise dead spots.
We are able to simulate different conditions to eliminate any potential design deficiencies, before construction begins, giving our clients the assurance that the ventilation system will pass the stringent PQ phase that follows.