Comfort and style comes to Macclesfield
08/08/2018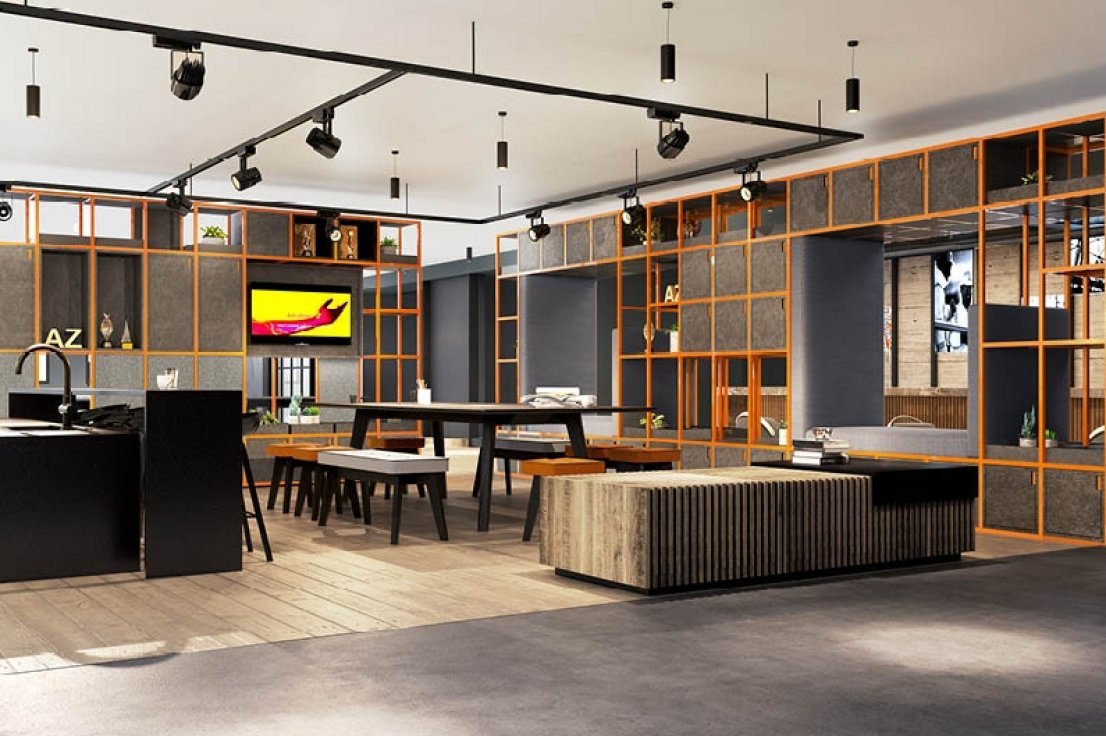 When it comes to site accommodation, comfort and style are not usually words that come to mind. However, all that is about to change, as we were recently successful in being awarded the £3.5M contract to design and build new site accommodation for the AstraZeneca CPS local projects function at the AstraZeneca Macclesfield site. The new two storey modular building, workshop, and operative welfare facilities, will provide accommodation for our team, the AstraZeneca CPS project management team, and other AstraZeneca term and non-term contract suppliers, design and construction teams.
The stylish new facility will provide;
• Open plan work spaces on each floor
• "HeartSpace" providing a collaborative work space for informal meetings and collaborative sessions
• Open plan flexible PDR areas
• A shared modern inclusive dining area for operatives and office staff
• District "Neighbourhood" spaces for project teams to accommodate group work on common projects
• Formal meeting rooms
• Contractors welfare facilities
• Contractors Workshop
Neil Pulman (Principal Architect) working in collaboration with Incognito, is currently completing the design. Construction work started in June 2018, and project completion and occupation is planned for November 2018.
Project Manager Kevin Peters is working hard to ensure that not only is the project delivered to budget and on time, but also that we ensure that the final product is the high quality modern facility the client deserves. Whilst this project might be a departure from our usual type of work, we are keen to demonstrate not only to AstraZeneca, but also showcase to other clients our capabilities across a diverse range of projects.