CPD Seminars
26/09/2018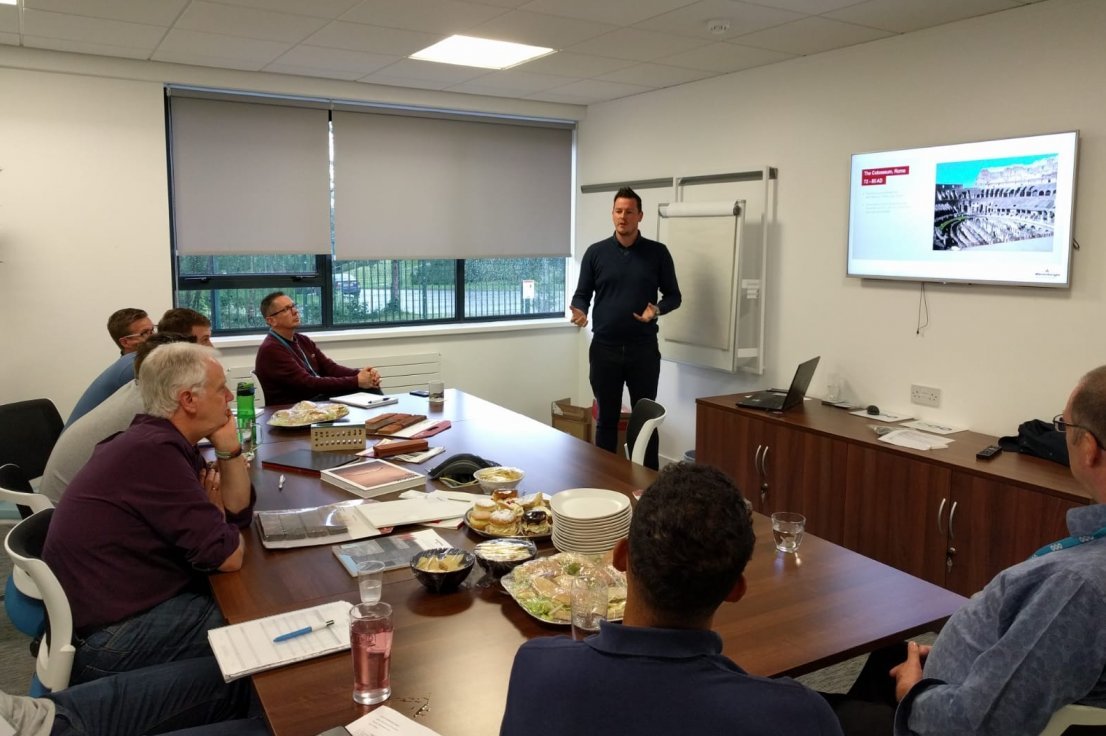 At BES, we are very proud of our designers, architects and engineers, whose individual expertise and talent combine to create an effective multidisciplinary team. In order to meet demands of constantly developing pharmaceutical and healthcare industries, our specialists are committed to an ongoing process of learning through research and training.
As a part of our ongoing support to the personal development of our employees, we arrange regular Continuing Professional Development (CPD) seminars to keep our employees abreast of the changing technologies and provide insight to new products and solutions.
Many of our employees are members of professional bodies with CPD obligations, therefore providing accredited seminars and training ensures that both academic and practical qualifications do not become out-dated; allowing individuals to continually 'up skill' themselves and build their CPD portfolios.
Our commitment to the training and development of our design team encourages innovation and enable us to add value to our projects at every stage.
We will be hosting a number of design, construction and technology sessions in our North West office over the next months.