From Apprentice to Director at BES
18/07/2022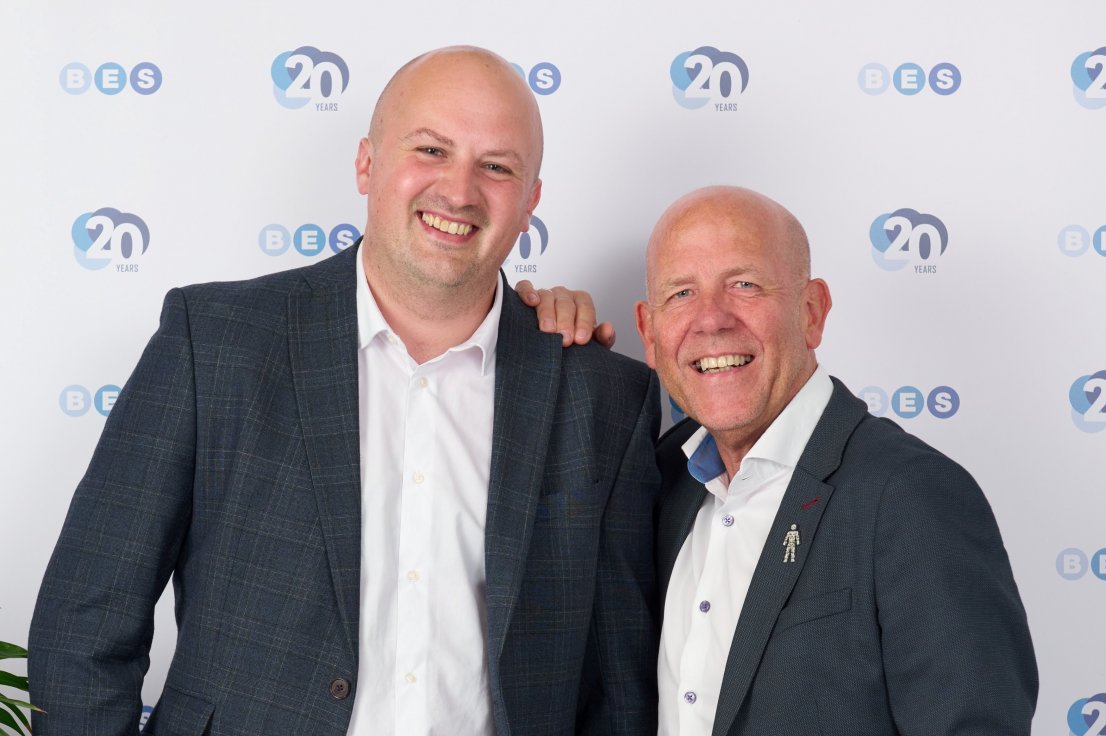 Sixteen years after joining Rochdale-based BES as a 17-year-old building services apprentice, Sean Ferguson has been appointed as the company's youngest ever director, aged just 33.
The company was only four years old itself when Sean, from Oldham, became one of BES's first apprentices in 2006. Since then, it has grown to a multi-disciplinary team of 180, added a southern office in Milton Keynes and reached a turnover of £100 million. Sean's promotion to project director at the age of just 33, following previous roles within the company as project engineer and project manager, highlights BES's approach to developing talent and investing in its team.
Sean's new role at BES will involve leading multi-disciplinary teams on major projects, bringing together design, engineering, and construction expertise to deliver specialist facilities for the pharmaceutical, biotech and healthcare sectors.
"When we established the business in 2002, we put a culture of collaboration and personnel development at the heart of BES," comments Steve Marsh, founding director and executive chairman. "Sean is one of many apprentices that have worked and trained at BES during the company's 20-year history, and many of them have risen through the ranks to senior roles within the business."
"I believe that Sean epitomizes all that is good about BES and it is incredibly rewarding to see one of our very first apprentices take up such an important role in the company."
"I am delighted to congratulate Sean on his promotion to project director, in this our 20th anniversary year, and I am certain he will inspire future apprentices to work hard, aim high and learn all they can from the talented, experienced team around them at BES."
Commenting on his new role Sean said, "When I joined BES, there were just a handful of us and we were working on modest projects. Now I'm part of an industry-leading business, delivering some of the most advanced sophisticated facilities in the UK. I am very proud of what BES has achieved over the past 20 years, and of my role in that success. I am looking forward to building on that legacy of creating opportunity for young people and delivering excellence for our clients as a director."