Front End and Feasibility Studies
27/03/2019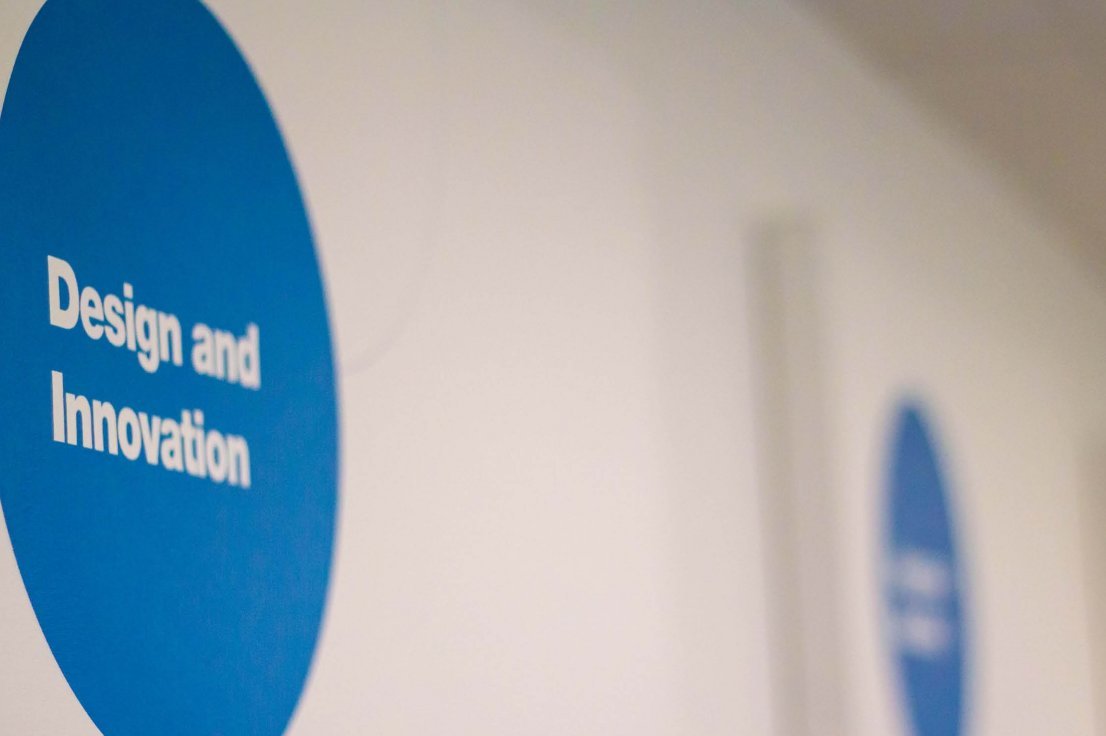 Over the years, we have assembled an innovative and experienced design team who specialises in front end and feasibility studies for pharmaceutical, life sciences and healthcare projects across the UK.
Our team excels in providing regulatory compliant and aesthetically pleasing solutions that are always scrupulously tailored to the budget, time line, and ultimate goals for the project.
BES's front end capability is led by our Principal Architect, Neil Pulman who works with our clients to establish the outline scope and feasibility of a project prior to embarking on the relevant design phases.
Our team can quickly define all design options against any capital funding constraint, whilst bringing innovation to the strategic planning stage.
To aid visualisation, we develop 3D models and utilise high quality rendered images and walkthroughs coupled with Virtual Reality presentations to assist end users during this early development phase.
To complement our design offering, our pharmaceutical experience allows us to establish accurate estimates and realistic schedules, thus providing a comprehensive information package to thoroughly inform the Key Stakeholders.
Additionally, our SMEs carry out comprehensive technical reviews of developed design solutions, ensuring value management and quality assurance processes have been carefully applied.
Our recently completed front end design commissions, for both repeat business and new customers, demonstrate our understanding of our clients' business drivers and the value that we add at this early stage.