Making Cell & Gene Therapies Scalable and Commercial
05/03/2020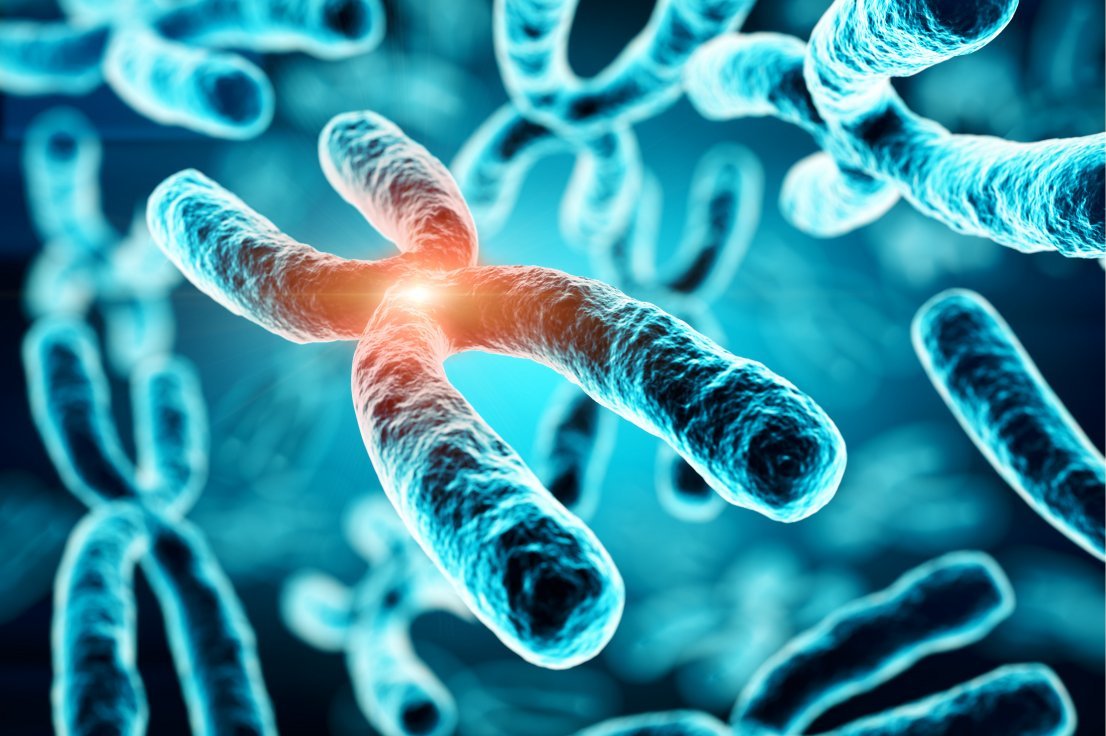 These are exciting times in the life science sector. Advances in biotechnology mean it's now possible to create bespoke treatments for an array of life-threatening conditions, providing tailored and rapid-action therapies that often combine faster and improved outcomes with less invasive treatment.

This shift in science, from chemical formulations to cell and gene therapies using advanced biotech processes, is calling for a new generation of innovative cleanroom, laboratory and aseptic facilities. These facilities will enable scalable, commercial production of advanced preparations.

Catalysts for Growth in Cell & Gene Therapy

The biotechnology sector is not new; indeed, BES completed a project to create one of the first facilities in the UK licensed for the manufacture of gene therapy treatments at Guy's Hospital in London some nine years ago, and Cobra Biologics, a current client, has been manufacturing gene therapy treatments since the 1990s. However, growth in the sector is being driven by a number of factors, including:
continuing scientific advancement and the success of translation research and collaborative manufacturing spaces
effective knowledge sharing and collaboration across the academic, healthcare and pharmaceutical realms
the attractive return on investment opportunities of moving from clinical trials to commercial production
the prospect of improving patient outcomes and reducing the impact of treatment
More than 85%* of gene therapy cleanroom capacity is now commercially-owned space but demand continues to outstrip supply. Consequently there is an urgent requirement for new facilities with both upstream and downstream environments to capitalise on scientific advances and answer the need for commercially-available preparations.

BES Experience

There are a number of challenges involved in the design and construction of cell and gene therapy facilities, and BES has developed a specialism in this area that builds on our established expertise in more traditional pharmaceutical environments. Our understanding of GMP (Good Manufacturing Practice) requirements allows us to embed these in the design process from first concept, ensuring the project achieves the relevant EMA, MHRA and FDA licenses.

Our experience in the sector also means that we understand the challenges, both for hospitals planning their own cell and gene therapy preparation facilities and for commercial enterprises, whether they are upscaling a research environment or building a new production suite for Allogeneic or Autologous production.

Our recent projects include Weston Park Hospital in Sheffield, where we created a new ATMP (advanced therapy medicinal product) preparation unit for the treatment of patients, and a private client's new protein-based cancer treatment, demonstrating the diversity of our work in the burgeoning sector.

We are also in the final stages of a new viral vector suite for Cobra Biologics at their Keele Centre of Excellence. Designed for compliance with ACDP Hazard Group and US BioSafety Level 2, this challenging project will provide three new commercially licenced upstream and downstream bulk manufacture processing rooms, meeting FDA, EMA and MHRA standards. The facility also includes a dedicated Vaporised Hydrogen Peroxide (VHP) unit, cold storage, a waste store and cell bank.

A Challenging Environment

Key challenges that need to be considered in the design of any gene and cell therapy production facility include:

The potential to upscale
Flexibility in terms of multiple products and different customers
Unidirectional Flow
Multi Product Segregation
Future automation and equipment improvements
One of the challenges is managing the balance between GMP cleanliness and the containment necessary for highly potent products. This is one of the areas where BES's integrated process architecture and mechanical engineering expertise work together to resolve an interesting conflict, to ensure the production environment is safe, viable, compliant, and meets the client's requirements.
The value of our integrated expertise is greatest when we're able to get involved with the project at the very earliest stages of concept development. Early engagement means that we can become fully immersed in understanding the operational, technical and commercial challenges involved in the project, helping us to offer the client a choice of approaches and to work with them to find the most viable and advantageous solution.
Our cell and gene therapy projects have all called upon our heritage in the pharmaceutical sector, our track record in biotech and our culture of collaboration and clear communication. As this sector continues to grow, we will continue to leverage those skills to enable more cell and gene therapy providers to help more patients with an increasing array of advanced medicines.