Making Pharmaceuticals 2019
17/04/2019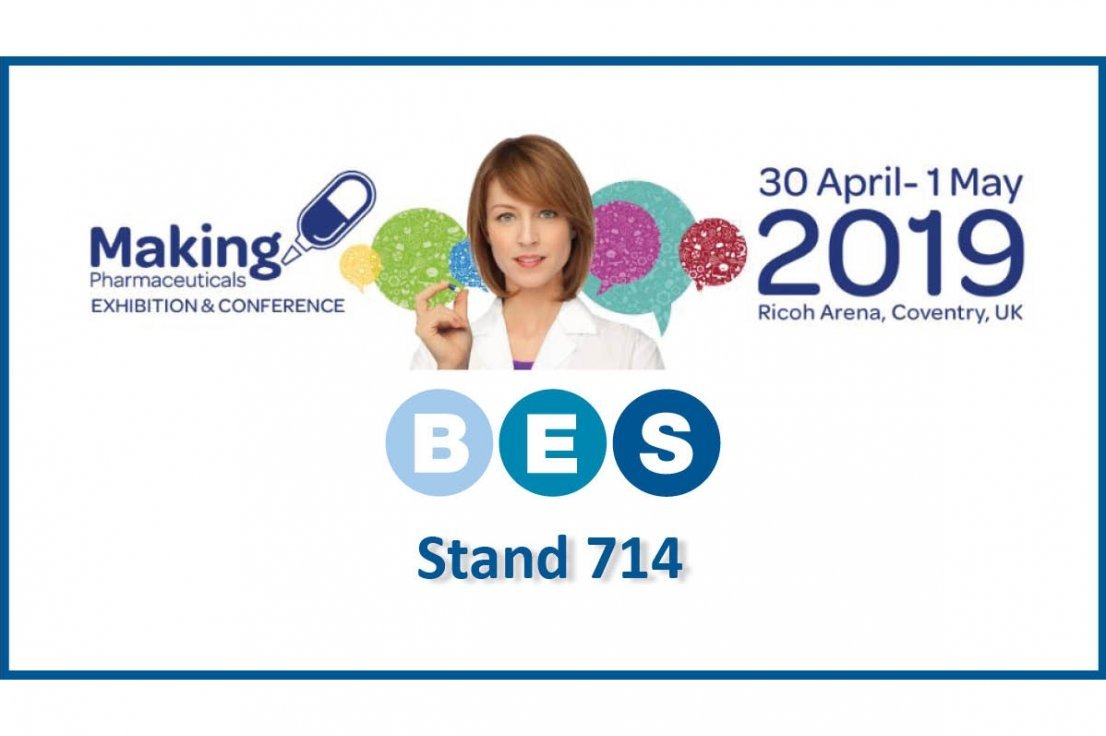 We are looking forward to attending Making Pharmaceuticals Conference on Tuesday 30th and Wednesday 1st May. The exhibition will be held at the Ricoh Arena in Coventry, and you can visit BES at stand 714. Suzy Smith and Gary Horrocks will be there to provide expert advice, showcase our portfolio and network.
Making Pharmaceuticals will host over 2,000 visiting pharma professionals over two days, and 200+ exhibitors from across Europe who gather at the event to meet, network, generate business and take advantage of more than 90 free to attend pharmaceutical conference sessions.
To register click here.