Meet our new Senior Business Development Manager Rachel Jarman-Smith
03/08/2023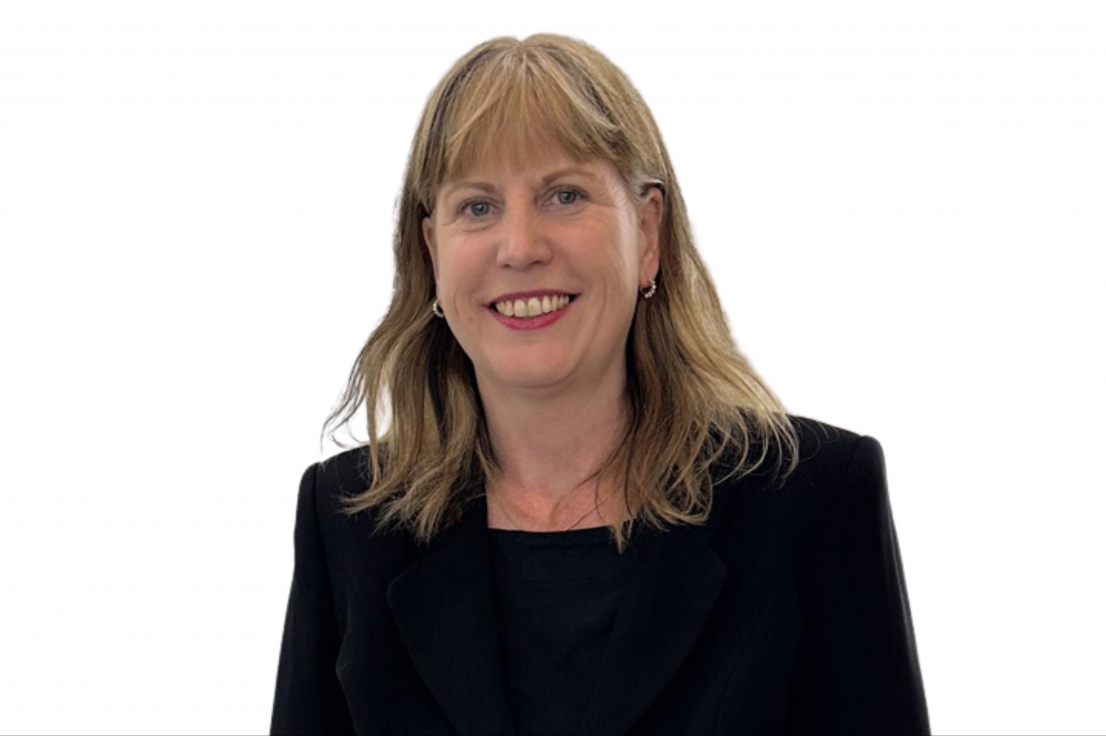 Rachel is an experienced techno-commercial professional with insight into the Life Science ecosystem and international sales experience in the UK, EU, Israel & Scandinavian bio/pharmaceutical territories. She earned a BSc (Hons) in Genetics from Queen Mary & Westfield College, University of London.
She subsequently specialised in Biochemical engineering with a Master's at University College London and a PhD at the University of Birmingham/GlaxoSmithKline (a global biopharma). Rachel voluntarily serves on the International Society for Pharmaceutical Engineering (ISPE) Northwest UK Affiliate and has previously contributed to the European Society for Animal Cell Technology (ESACT) UK committee.
Her professional journey includes hands-on R&D and bioprocess manufacturing experience at GSK/University of Birmingham, the Institute of Molecular Medicine (University of Oxford) and LONZA (a biopharmaceutical contract development and manufacturing company).
She has also held the position of EU Technical Manager at JRH Biosciences, contributing to the development, manufacturing, and marketing of cell culture reagents & services for biopharmaceutical firms.
She has an entrepreneurial drive and has been an independent business owner. In addition, Rachel has worked in bio/pharmaceutical commercial roles at BIOQUELL (bio-decontamination systems and services), BASi (bioanalytical instrumentation and analytical contract research services), and Rockwell Automation (a digital transformation and industrial automation company).