National Women in Engineering Day
23/06/2016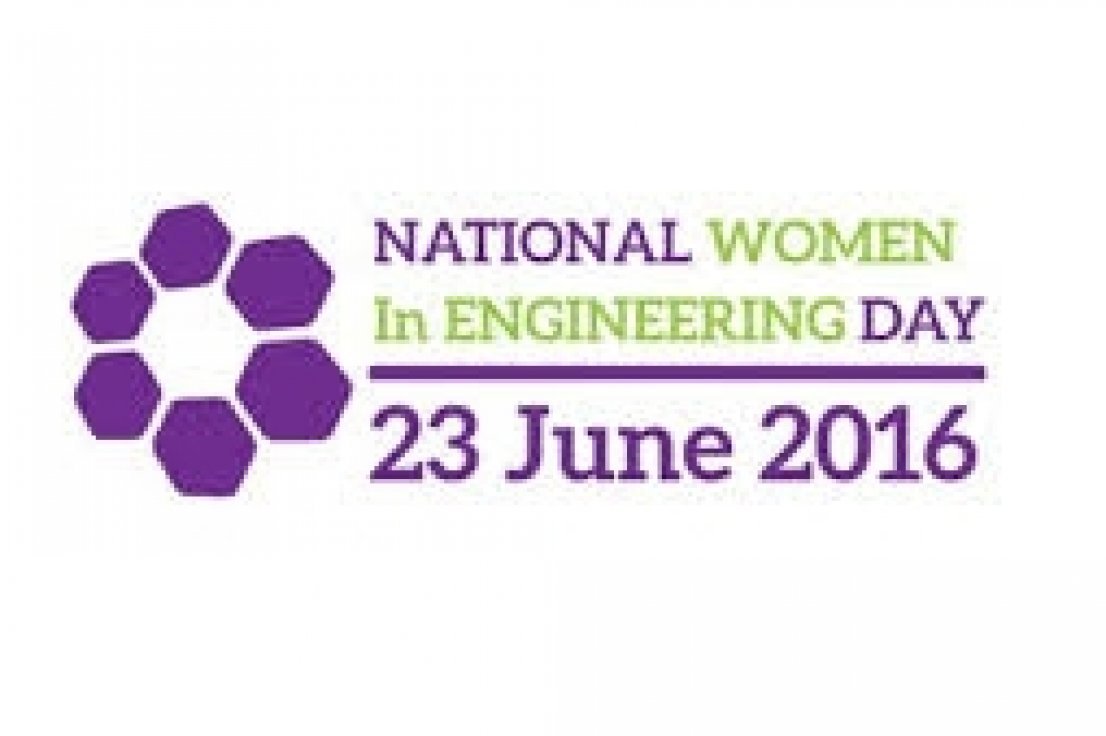 We are pleased to wish you a happy National Women in Engineering Day!
This is the third year the event has been held to celebrate the achievements of women in engineering and encourage more girls to consider engineering as a career.
At BES, we support this nationwide event, hoping to recruit more female engineers in future.
Our Senior HVAC Design Engineer, Martina Antalova, joined BES over three years ago to strengthen the technical capability of our design team. She has been a great asset to our company, working on many prestigious and complex projects. Martina shared her thoughts on working within a construction industry:
"In UK, female engineers make up just six percent of the workforce in the sector, which, in my opinion, is a shame. Although things are changing, this is still predominantly a male industry and it can be very intimidating for a young woman to work in the all-male environment.
I would like to encourage more women to join engineering because, just as it may seem daunting, it can also be very rewarding. As a woman, you may get challenged more, but being in the spotlight can be a strong driving force, motivating you to achieve your maximum potential. This is what works for me.
I feel that women bring a different perspective into the construction industry and having better gender balance in a workplace increases the overall productivity."