New Project in Qatar
12/04/2016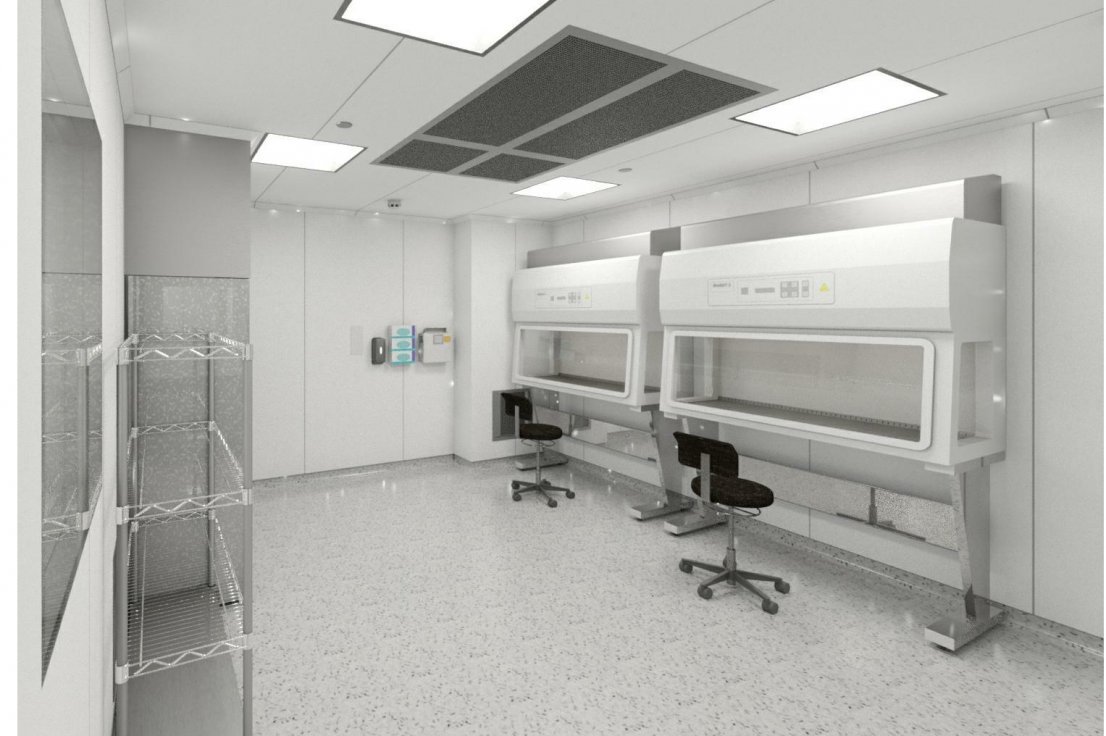 We have been selected by Tadmur Trading, a repeat business customer for BES, to support them with the provision of cleanroom consultation and design services for a project at the prestigious hi-tech Sidra Hospital in Doha, Qatar.
The scope of work involves the remodelling of the existing facilities in order to produce three new validated research and support areas. These new cleanrooms will be designed to the highest standards, complying with US Pharmacopeia 797 guide.
The design service will include Architectural, Mechanical, HVAC & Electrical services for all three facilities.
The Sidra Medical and Research Center is the first of its kind in the Middle East. Being located in the capital city of the richest country in the world, this pioneering hospital will offer groundbreaking research, education and health care for women and children regionally and globally.