Our new Milton Keynes office is open
14/09/2018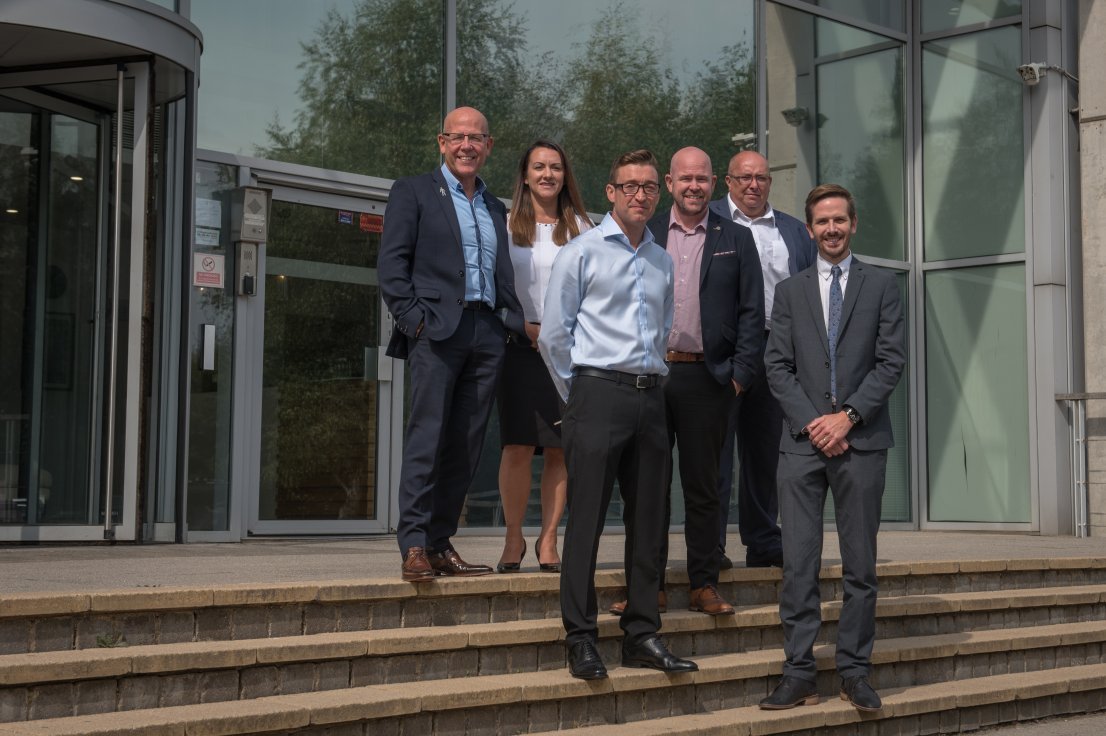 We are pleased to announce the opening of BES Southern Office in Milton Keynes.
As part of the company's ambitious growth plans, the opening will enable BES to respond more quickly to the needs of our southern clients and will allow us to build on our reputation and success to date.
The decision to open a new office was integral to the future development of the company, which has enjoyed substantial growth since it was established in 2002. Reacting to the demands of our clients, it was clear that a southern office would help us best serve these customers and we quickly identified Milton Keynes as the ideal location for us. With its close proximity to the main bio sciences and healthcare organisations found in Oxford, Cambridge and London, Milton Keynes offers superb transport links combined with fantastic amenities.
The new office will be headed up by our Regional Southern Director, Gavin Statham who has over 30 years' experience working within construction and building services on a wide range of projects specialising in healthcare and pharmaceutical complex building engineering solutions.
We are renowned for our client-focused approach and our Southern office team will help us to build on that reputation while ensuring we continue to offer the very specialist expertise that has underpinned our rapid expansion as a national provider of clean rooms and technically advanced environments across the UK and beyond.