Our project wins Constructing Excellence in North West Awards
01/12/2020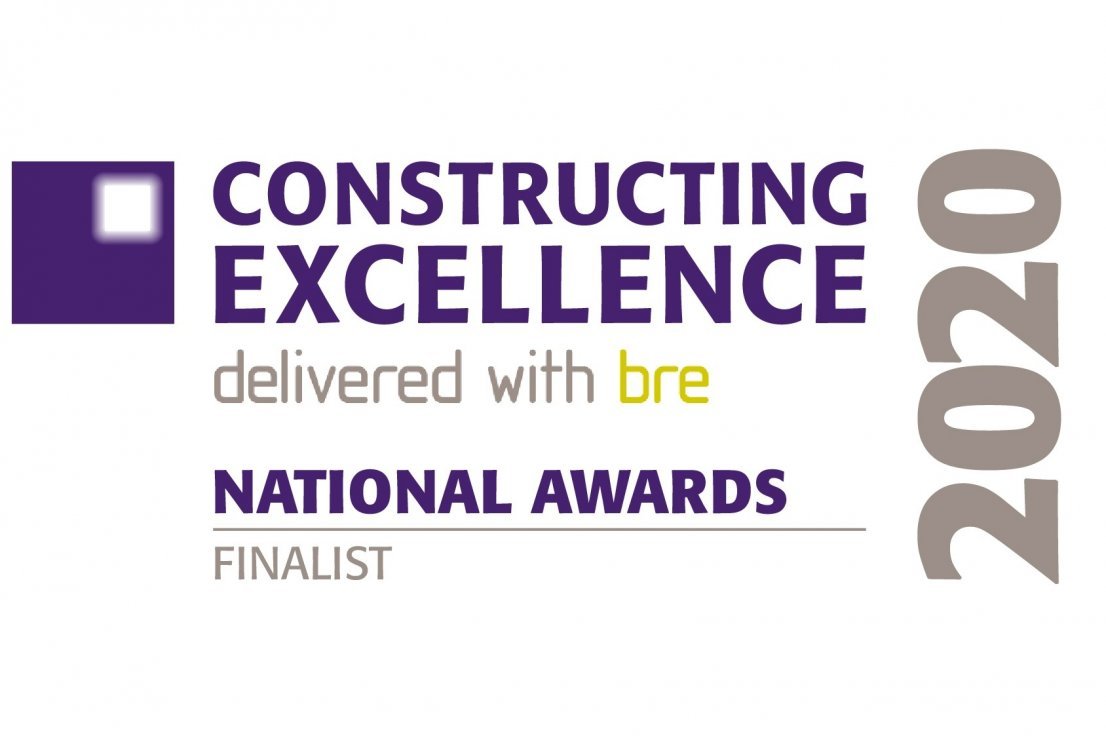 Our High Bay Warehouse, Packing and Logistics project, delivered with AstraZeneca, was announced winner of the Integration and Collaborative Working Award at this year's Constructing Excellence in North West Award virtual ceremony.

We are very proud of our collaboration with AstraZeneca which has enabled us to deliver many technically challenging and strategically important projects over the years. The High Bay Warehouse, Packing and Logistics project has been meticulously delivered in a series of discrete phases within one of the busiest medicines packing operations in Europe. Successful delivery of each critical phase, without disrupting 'Business as Usual' operations demonstrates the strength of collaboration and teamwork. Working to shared goals, the smooth transition from construction into commissioning and stringent qualification provide further evidence of the benefit of collaboration.
The Constructing Excellence Awards connects every discipline of construction working, and demonstrates how construction can play a key role in contributing to sustainable growth through the delivery of homes, workplaces, hospitals, schools, universities and transport infrastructure in the region.
Following our win at the regional level, we have been shortlisted at the Constructing Excellence National Awards. The virtual ceremony will take place on Friday 29th January 2021 at 4 pm.

You can book your place here.