Our Summer BBQ
09/07/2019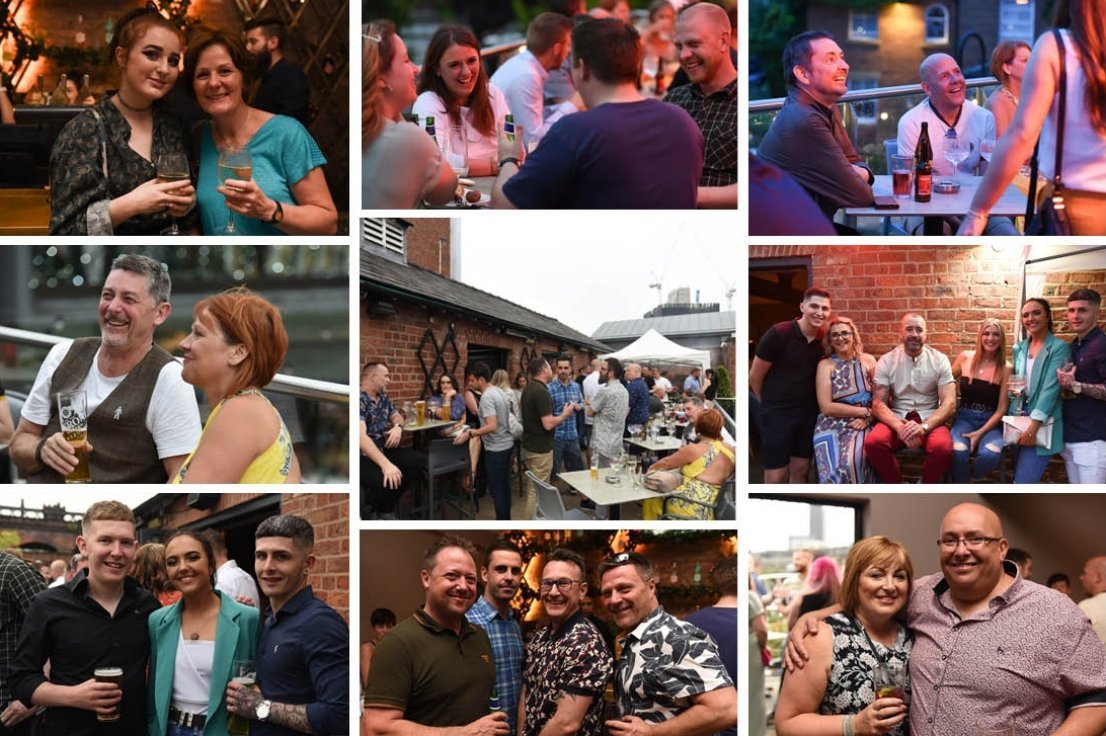 Nothing announces the arrival of summer quite like a BBQ, therefore last weekend our team got together at the Manchester's Dukes 92 Gallery Bar to enjoy each other's company, a cold drink and delicious food. Joined by our friends and families, it was a great opportunity to relax and catch up at a lovely venue overlooking 'lively' Castlefield.

We hold regular social events including race days, ten pin bowling and charity walks every year. It allows the employees and departments to meet each other in an informal atmosphere outside of the office and construction sites to build relationships with colleagues. Another way to say thank you to the team for their ongoing hard work.

We all had a great weekend and can't wait for the next event!