Steve Marsh named Business Person of the Year
13/12/2017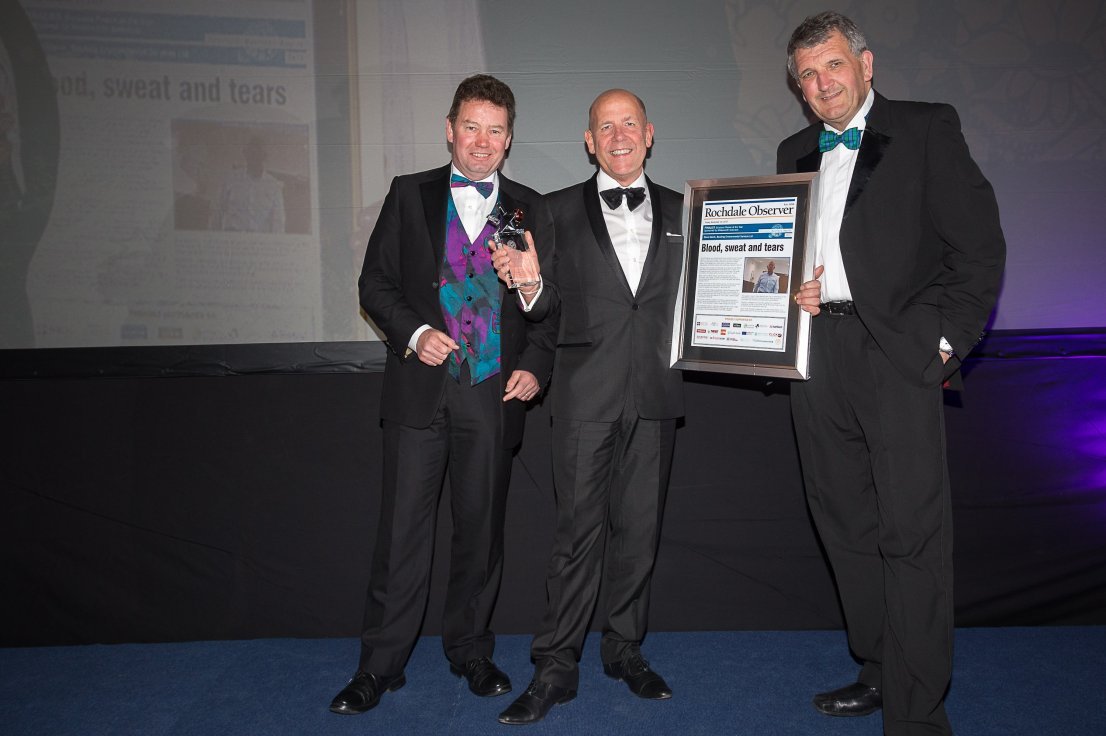 We are delighted to announce that Steve Marsh, Managing Director and founder of BES, was named Business Person of the Year at the Rochdale Business Awards hosted at Rochdale Town Hall on 10th November, 2017.
The prestigious awards, now in their seventh year, celebrate Rochdale businesses that have experienced significant success over the past 12 months and contribute to the local economy. BES's first taste of the event came last year after winning Business of the Year awarded in the category of businesses with an annual turnover in excess of £5 million.
Steve was commended for leading BES to become a market leader in the design and construction of cleanrooms, laboratories and other sophisticated environments to the pharmaceutical and healthcare sectors throughout the UK.
Through what he sees and describes as 'a labour of love' Steve has driven the development of the business for 15 years as Managing Director during which time the company has grown to employ over 130 people with a turnover in excess of £31 million.
Steve's hard work and commitment not only contributed to the commercial success of the company, but has also allowed BES to manage many prestigious projects for major pharmaceutical clients such as AstraZeneca and GlaxoSmithKline.
BES have enjoyed 15 years of profitable trading with a record breaking nett profit of £1.9 million last year, way above industry norms.
Rochdale-born Steve is very honoured with the award and will continue to support the development of the borough and its economy. Congratulations to Steve!