Tablet Manufacturing Facility
06/09/2018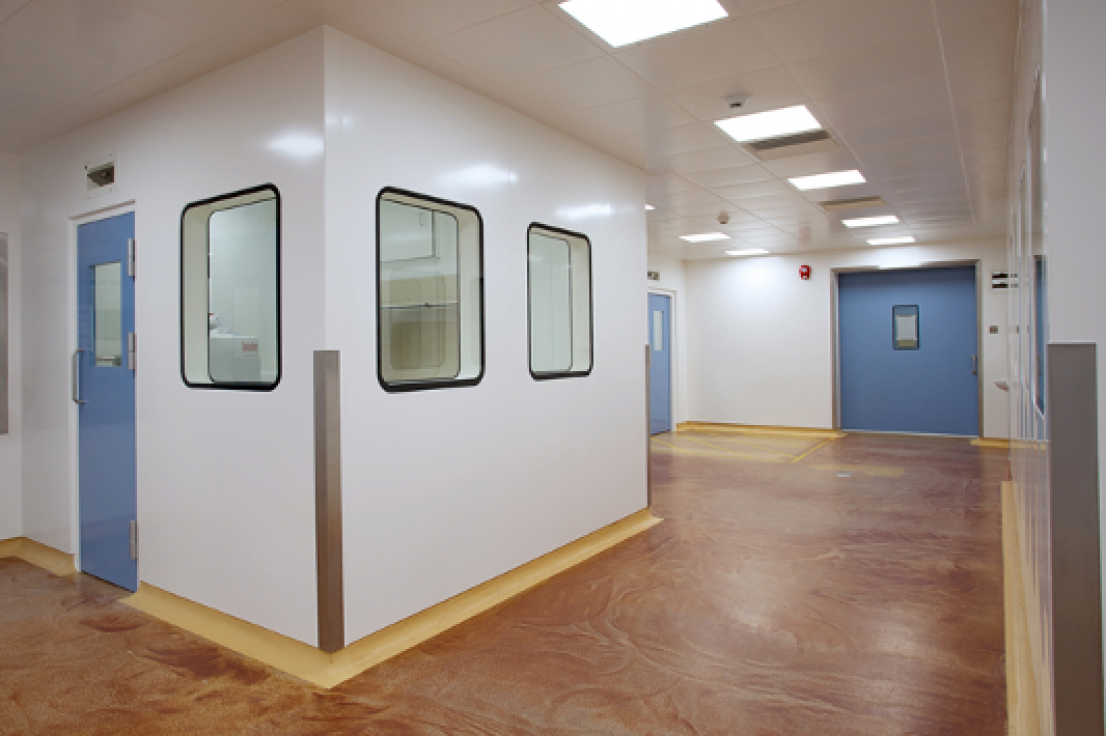 We are pleased to announce the successful completion of the second phase refurbishment of an existing Tablet Manufacturing Facility for one of the UK's leading blue chip pharmaceutical companies.
BES carried out this £3.5 million project on a full turnkey basis, providing full design, construction, commissioning and validation services with the aim of improving the manufacturing process, and layout of an existing facility.
Due to a high product demand, the shutdown periods had to be kept to a minimum and without any disruption to the operational facility. These limitations meant that meticulous planning was necessary. Our detailed planning significantly reduced the shutdown period required, which allowed our client to maximise manufacturing time.
As part of the works we upgraded the obsolete process equipment and replaced all power and controls cables throughout the facility. Panel mounted HMI's and field mounted devices were subject to extensive integrated testing prior to installation within the production area. New Chilled Water plant and distribution systems were installed including the replacement of existing AHU mounted cooling coils. Compressed Air, Purified Water, Domestic Water Services and Ventilation systems were also modified to accommodate the process and layout modifications which were made.
The existing Terrazzo floor was refurbished, improving the aesthetic appearance of the facility, whilst also maintaining its functionality. New cleanroom wall finishes and metal pan ceilings were installed to complement the process and layout changes.
This fast paced project was successfully completed within very restrictive shutdown periods, to the satisfaction of our client who now has a facility which has the operational capabilities and appearance of a new build.