The New Sterile Filling Facility for BPL
30/11/2021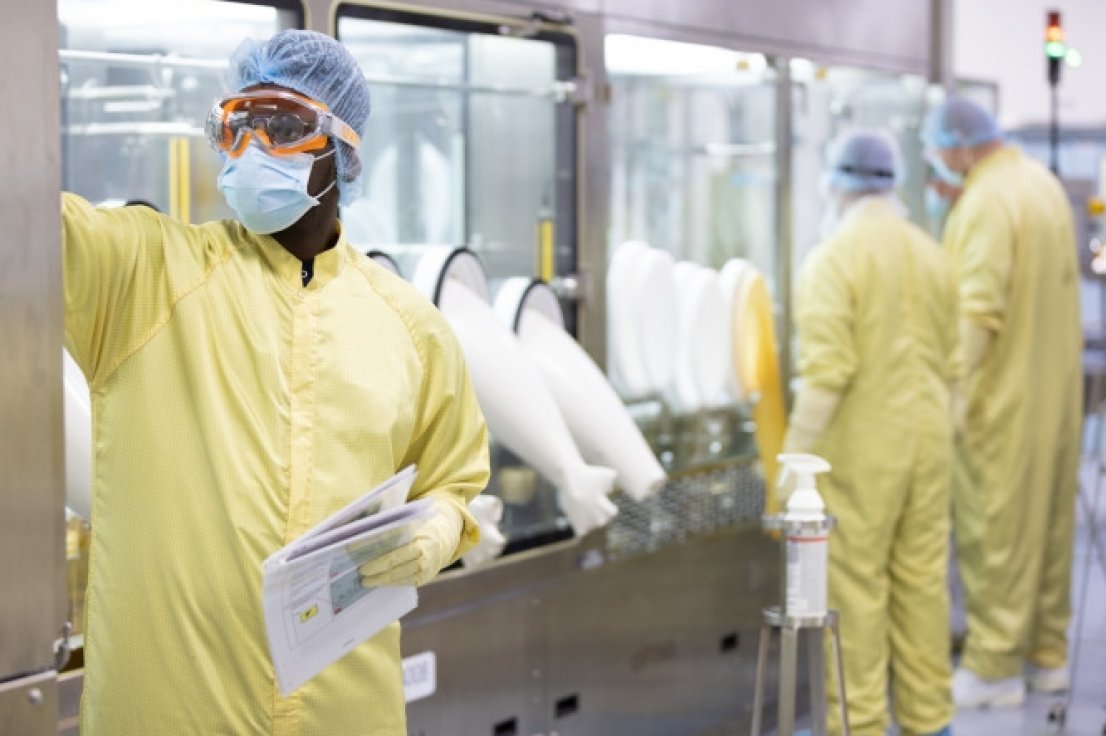 Further to our recent communication with regards the construction update for the new sterile filling facility at Bio Products Laboratory Limited (BPL), we are now delighted to report our Process Engineering activities are well underway.

Working in close collaboration and partnership with BPL's Capital Projects, Engineering, Maintenance and Validation Departments, BES's Process Engineering Teams are currently designing and will install, commission and validate the Critical, High Purity Process Utilities comprising Purified Water, Water for Injection, Clean Steam and Compressed Air to the latest pharmacopeial regulatory standards.

The Process Engineering will include developing state of the art, optimised project lifecycle solutions whilst maintaining a live operational site at all times, integrated seamlessly with BPL's new Automated Washing, Sterilisation, Filling, Lyophilisation (Freeze Driers) and Capping Equipment and existing site systems, to support the manufacturing activities.

Please watch this space for further exciting progress updates in the future.
For more information about BPL, please visit: www.bplgroup.com