We are pleased to welcome Suzy Smith to our sales team
18/10/2018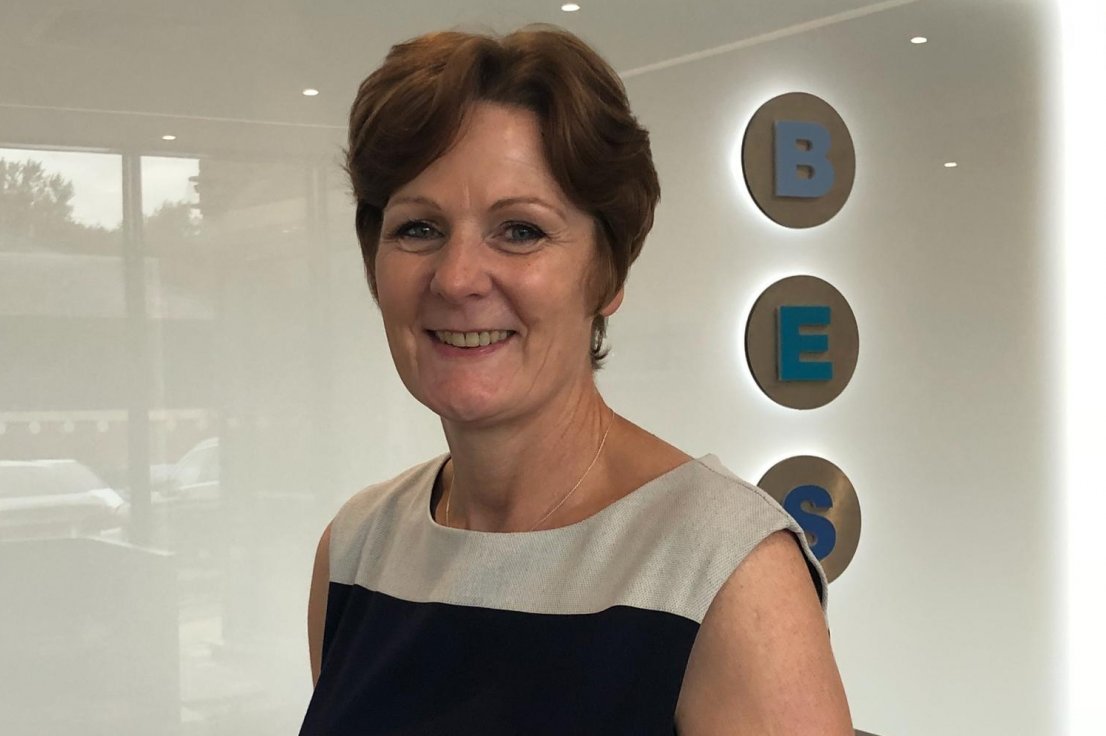 As we continue to go from strength to strength, we're thrilled to welcome Suzy Smith to our Sales and Marketing team. Suzy joins BES as Business Development Manager. She will be working from the Milton Keynes office with the focus on developing relationships with clients in the Southern region.
Suzy brings a wealth of experience in client relationship and business development within the industry; she is also an active committee member of the ISPE UK Affiliate Southern Region.
Welcome aboard and we look forward to working with you.