Zeb Ahmed, CEO of BES video interview
17/09/2022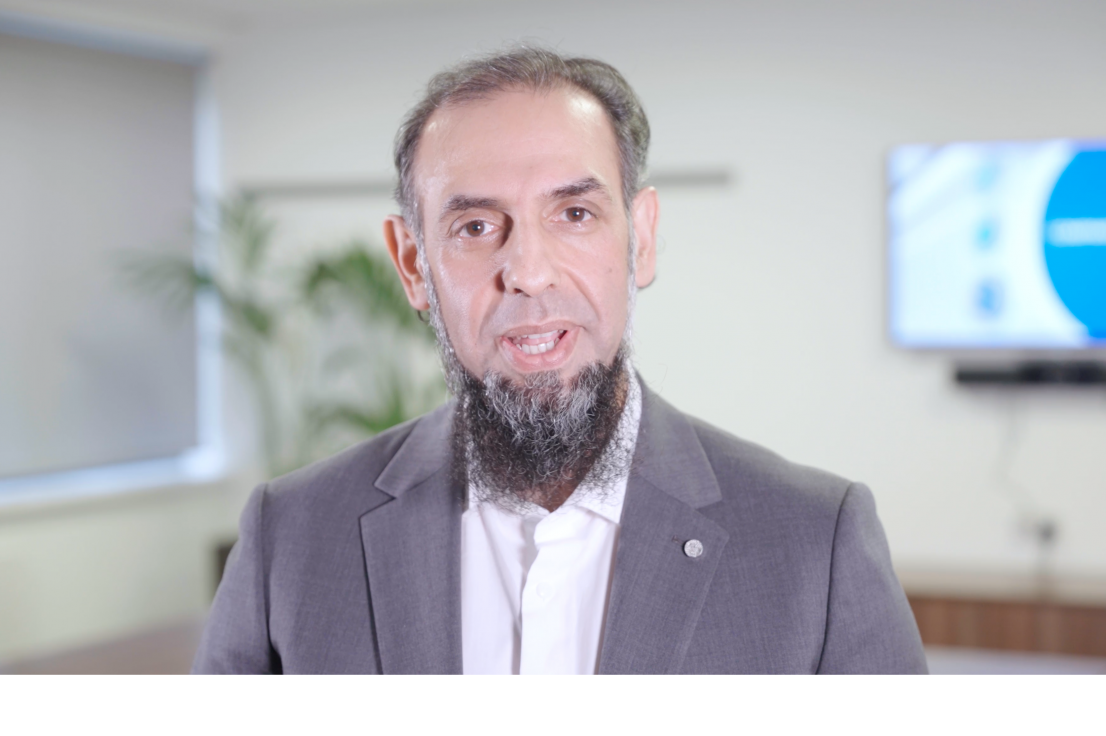 We're excited to launch a series of four insightful video interviews featuring our celebrated CEO Zeb Ahmed.
Each month, starting from today, we will post one video so that our followers can take a look at what motivates and drives Zeb to be at the peak of his profession.
This is with a view to getting to know a bit more about Zeb, his background, what his role at BES entails and his vision for the future.
In the first video, Zeb introduces himself and talks about his education, expertise and experience across a range of large corporations.
He then discusses his move into the pharma, healthcare, life sciences and biotech market.
Watch the first interview right here and be sure to let us know your thoughts.