BES acquired the leading partitioning solutions provider, Norwood Group
02/09/2019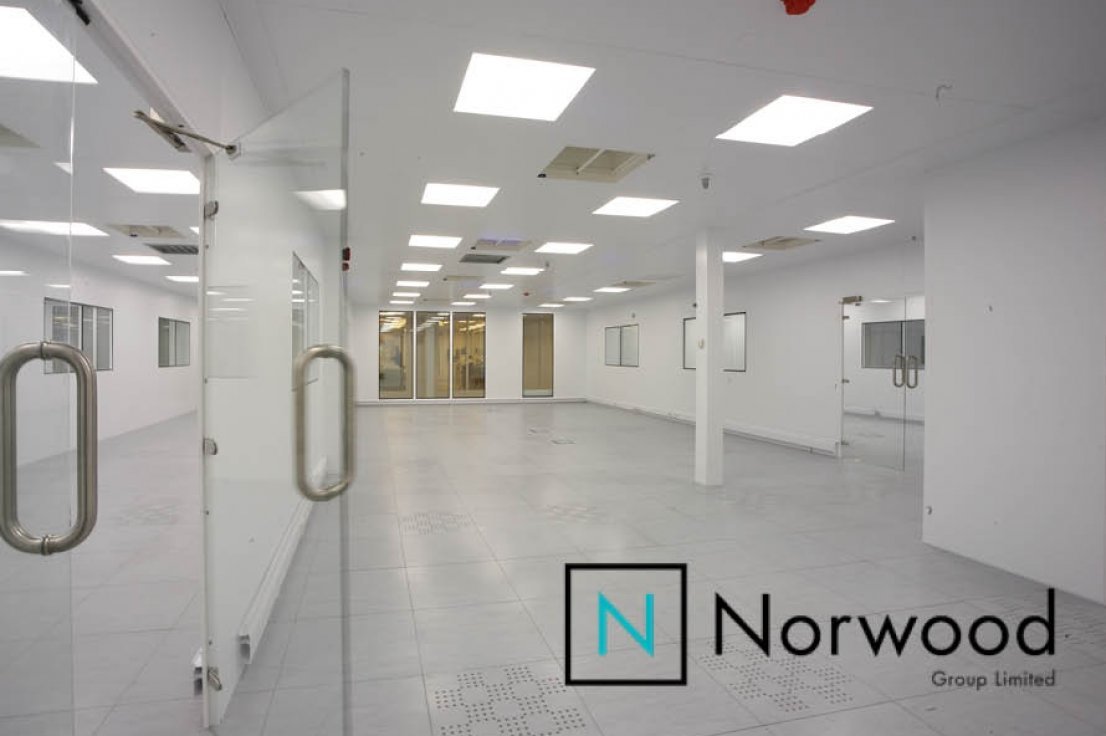 We are pleased to confirm that BES acquired the leading partition solutions provider, Norwood Group. Our teams work closely together to offer tailored architectural designs which meet specific needs of our clients for pharmaceutical, healthcare and semiconductor markets. Our clients can also benefit from the direct communication with the manufacturer, and the opportunity to influence the partition system at the early stages of the project.

Norwood have an impressive range of products, particularly the 'Mediline' system, and have a great reputation within the cleanroom market.

During our 10 year relationship with Norwood, we have successfully delivered a number of challenging projects, including a High Hazard Tablet Facility in Charnwood and a Clinical Research Facility at Guys Hospital, amongst many others.

However, the business shifted onto the more lucrative Middle East market and consequently workload in the UK dropped. By the summer of 2017 the UK business was in particularly poor financial health and came to us for support.

We were anxious to de-risk our own ongoing projects but we could also see the value in the business and therefore we acquired a controlling interest in the company in September 2017.

---
Relieving their cash flow pressures gave the business the breathing space it needed to refocus. The subsequent sales push had immediate effect and shows the product is valued in the market.
---

The additional control we now have over a key part of our supply chain helps ensure our projects are delivered on time and to the highest quality and we have also removed any duplication in margin to give our customers even better value for money.
---
Norwood are working with us on a host of projects around the UK at present, adding value through innovative design and product development.
---
Norwood are still carrying out numerous independent projects too, not only in the pharma market but also in education, healthcare and the semiconductor market who also value the flexibility of the product and the responsiveness of the Norwood team.
We are delighted to have played our part in the transformation of the business over the last twelve months and we are pleased to report that the business is thriving once again and looks set for further success.

Find out more about Norwood group here.