BES appoints Gavin Statham as Business Development Director
13/09/2017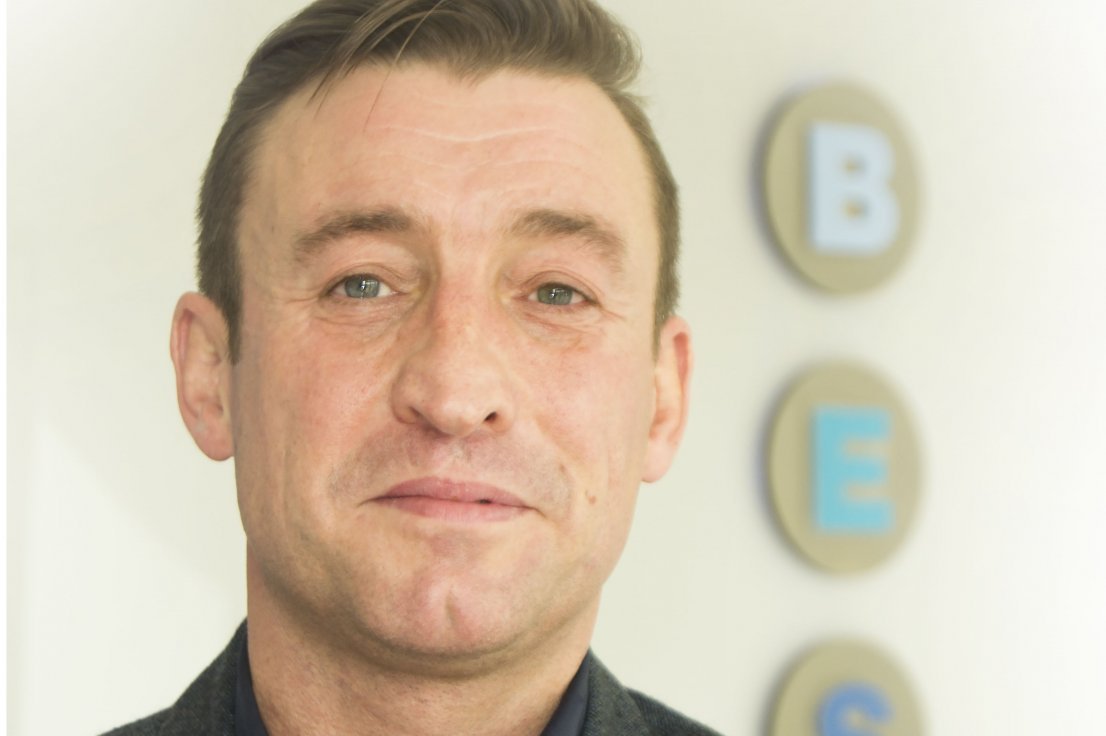 We have recently appointed healthcare construction expert, Gavin Statham as business development director. The company has experienced rapid business growth over the last two years and has relocated to larger offices to facilitate further expansion and increasing demand. In his new role, Gavin will develop the BES brand further, allowing it to accelerate its continued expansion and improve its client base.
Gavin Statham is a mechanical and electrical engineering and construction specialist, with expertise in building services design and project management. With over 30 years of experience in the building services industry, Statham has gained a broad view of the construction industry by working on a range of projects in different environments including hospitals, offices and laboratories.
Previously a senior project manager for systems integration at Olympus Keymed, the new director has worked on specialist healthcare projects including the construction of cleanrooms and operating theatres. Statham is both an engineer and a commercial specialist, having developed a virtual reality (VR) platform to showcase the designs of each complex facility in true 3D full scale 360 degree to potential clients. BES' new director is also a member of the Chartered Institute of Building Services Engineers and a Fellow of the Chartered Institute of Plumbing and Heating Engineers.
"Working across a range of building services roles in the healthcare industry has given me a good understanding of our customers' requirements," explained Gavin Statham, business development director at BES. "This understanding is essential to build a successful client relationship in which the client has full trust in the company's professionalism and its ability to deliver.
"BES already works with several leading pharmaceutical companies," continued Statham. "I plan to strengthen relationships with existing clients and develop relationships with new ones, to cement the company's place in the market as a leading laboratory and cleanroom design and construction specialist."
"We created this new role in response to the rapid business growth that BES has experienced," explained Steve Marsh, managing director at BES. "Turnover has trebled and in response we have relocated to a new facility to double available space, allowing for continued growth. Gavin is the ideal candidate to drive the company forward to improve its client base and build lasting relationships for the future."
In his spare time, Statham is a scuba diving instructor. He qualified six years ago and now teaches and takes regular trips.