BES COO, Paul Marsh, talks to Cleanroom Technology
14/04/2023
Our, COO, Paul Marsh, talks to Cleanroom Technology and reveals what he views as the biggest priorities for our clients today.
An opportunity to get to know, Paul, one of our founding members in the leadership team, just that little bit better.
He talks about his evolving and still relatively new role; the additional responsibilities he has taken on for all operations, so resources, performance management, commercial and SHEQ etc.
Find out what have been the drivers to Paul enjoying and thriving in the cleanroom design and construction sector.
Discover how he feels the industry has changed and what still keeps him highly motivated today.
How Paul feels working alongside family members and having his older brother as Executive Chairman!

And what he sees as some of the biggest priorities for his clients today and how BES is delivering now to meet his clients' future needs.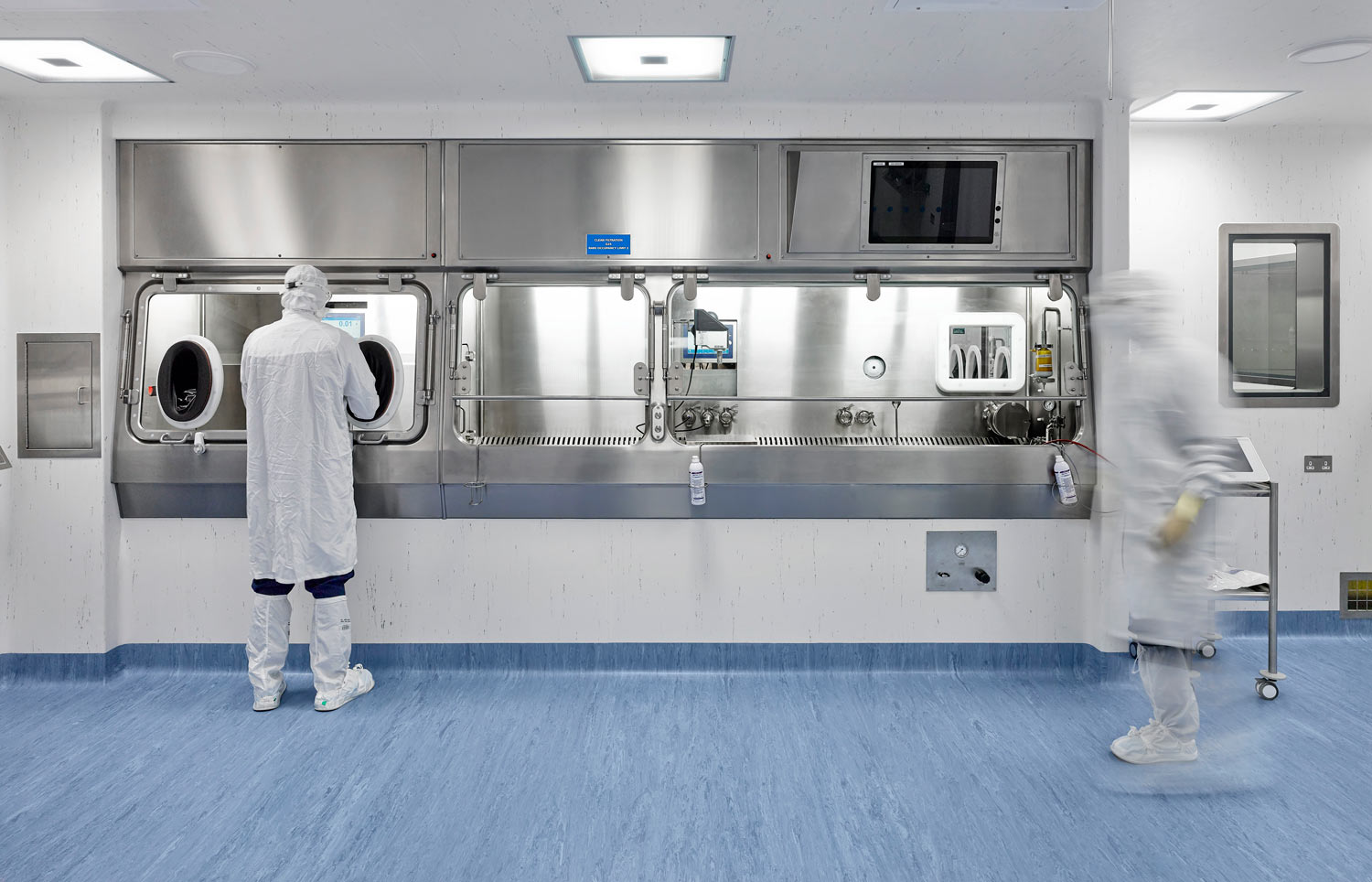 Read more in the popular trade journal Cleanroom Technology here... Interview with Paul Marsh