BES Features In North West Insider
05/10/2022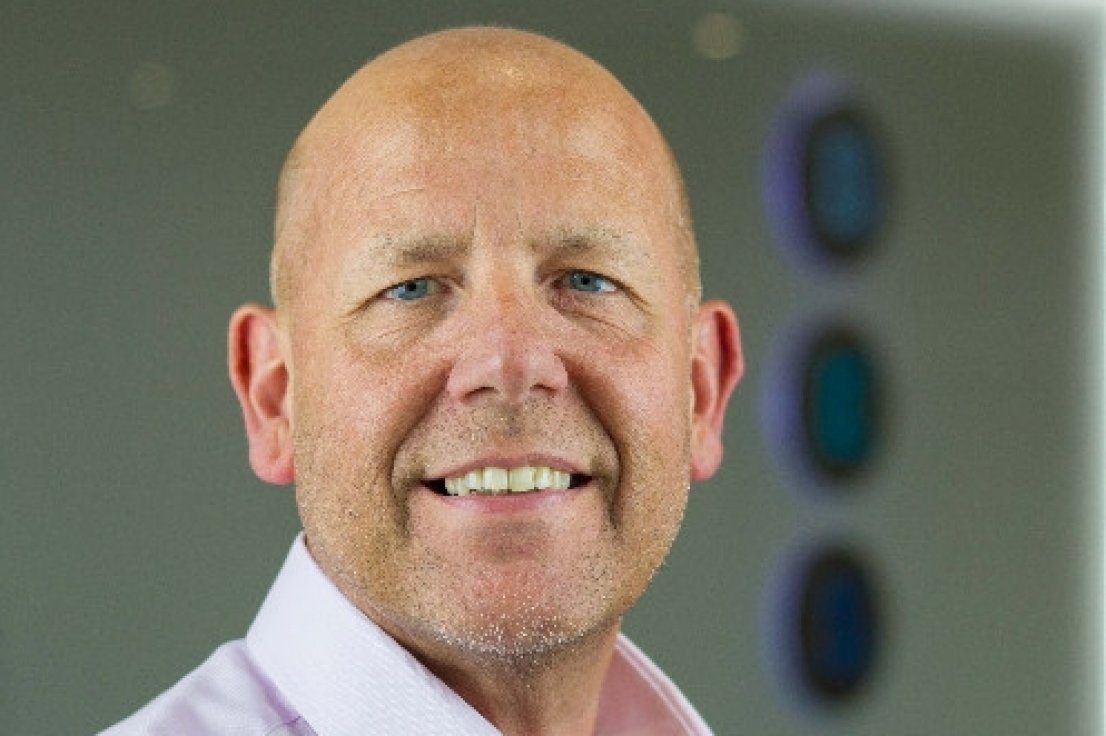 Steve Marsh, our founder and executive chairman, recently penned a blog for leading business publication North West Insider where he talked about his experiences of structuring for longevity, particularly at a time when many businesses face unprecedented pressures.
Steve is well-placed to talk about these issues, having 20 years' experience specialising in the design and construction of pioneering and complex facilities for the #pharmaceutical, #biotech and #healthcare sectors.
His primary advice in this North West Insider article is to value your people, put energy into developing effective collaborative working, support with new technologies and to be pragmatic.
Steve then goes on to address the following points in more detail:
Getting your team right
We started BES as a team of six in 2002, sharing the desire to design exemplary buildings for the pharmaceutical sector. Twenty years on, we're constructing sophisticated facilities for pharmaceutical organisations and we're now a team of 180 that delivers on its promises.
Developing a collaborative culture
We focus on collaboration and a commitment to developing talent through mentoring. We created a bespoke leadership training programme, not just for the senior team but everyone.
Planning for progression
Once you have the right staff, it's equally important to continuously create opportunities both for new and existing talent. With our apprenticeship programme, many people have moved into senior roles in the company.
Creating speedier solutions
We have developed integrated, multi-disciplinary teams to provide a full 'end-to-end' turnkey service across design and construction. We utilise digital technologies that dovetail with our existing processes, allowing us to go further in maximising project delivery.
The above points are all down to the fact that Steve believes in the power of innovating for our clients, meeting the needs of those that work in the facilities we build and, above all, sustaining a business that continues to create opportunities for those working with us today and tomorrow.
Visit this link to read the full blog and please let us know your thoughts in the comments section: https://www.insidermedia.com/blogs/north-west/business-matters-structuring-for-longevity