BES joins the Milton Keynes Chamber of Commerce
20/09/2018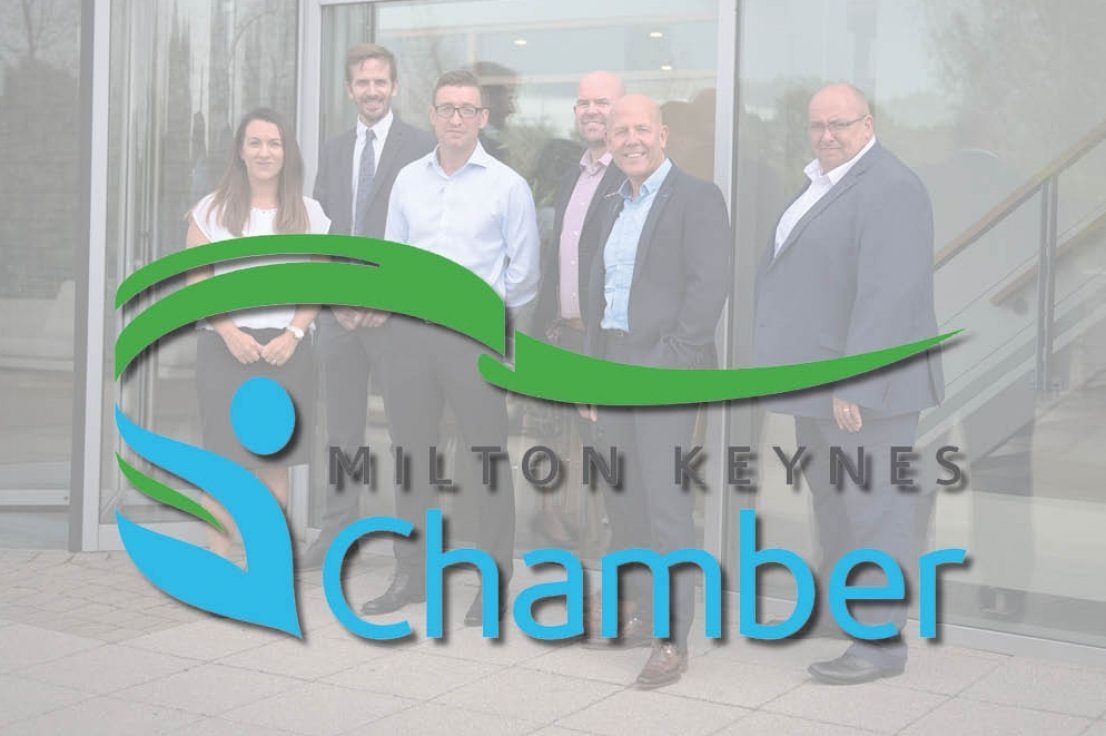 We are delighted to announce that BES will be joining one of the fastest growing business communities in the UK, the Milton Keynes Chamber of Commerce
Representing over a quarter of the Milton Keynes workforce, the Chamber is the proud winner of two British Chambers of Commerce (BCC) national Chamber Awards in the last two years. This respected and influential local organisation offers its members a number of opportunities which can benefit our business and employees.
By becoming a member, we will not only gain access to a range of services to support our ambitious growth plans but we will also be able to exchange our knowledge and expertise with other professionals in the local area.
This is a great step for BES and it clearly shows how far we have come as a company. We are looking forward to this partnership, hoping to meet fellow members at various events in the coming months.