BES named as winners at the Construction Computing Awards
16/11/2020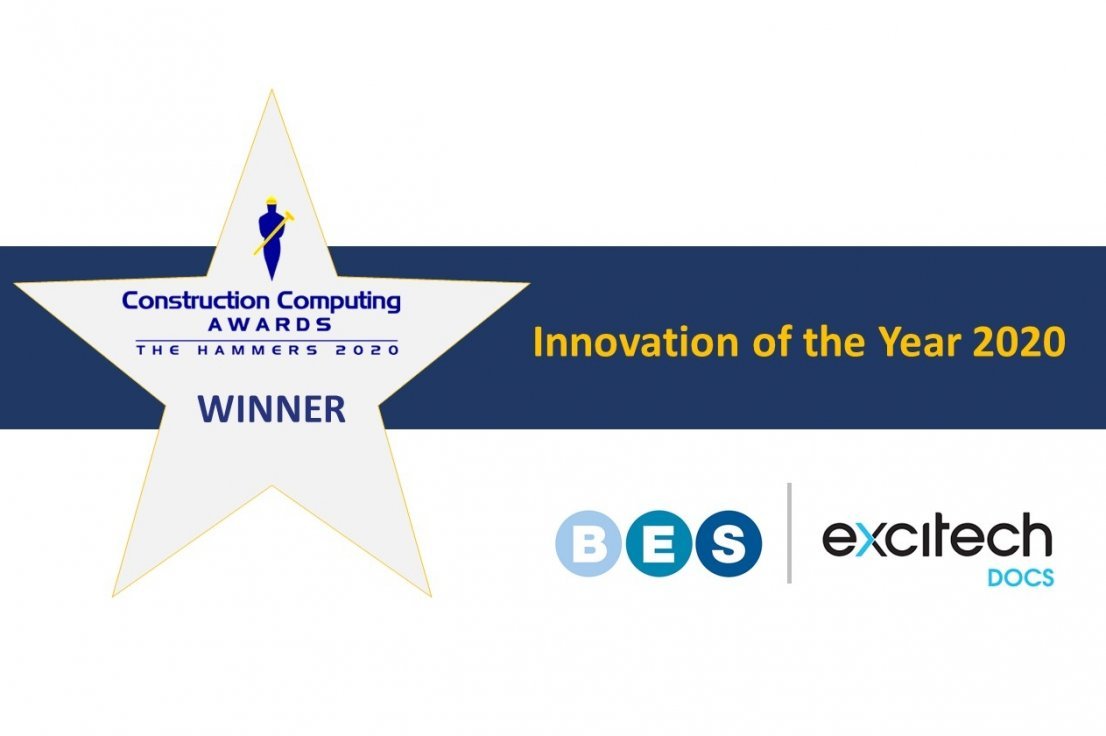 We are very pleased to announce that alongside Excitech Ltd, we were named as winners at the Construction Computing Awards 2020 in the "Innovation of the Year" category.
The Awards showcase and reward the excellent work carried out by companies within the construction sector and the sophisticated technology they use to design, construct and modify buildings across the UK.
We have been recognised for how our design team have adopted the document and drawing management software Excitech DOCS whilst working from home during lockdown.
Thank you to Excitech team, and our BIM Manager, Mike Robinson, who has been instrumental in helping to implement the system. Congratulations to all the winners!