BES selected to deliver £40 million Warehouse and Packing facility for AstraZeneca
22/02/2017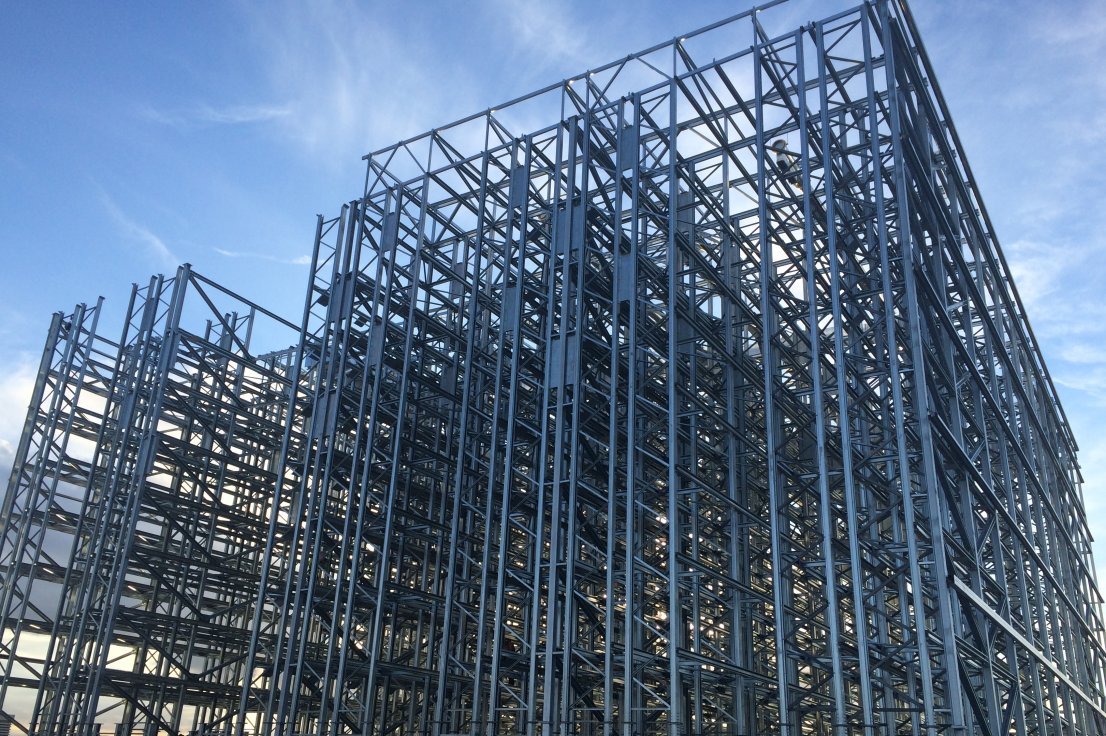 BES have been awarded the contract to carry out the design, construction and commissioning of a new 6000m2 Packing facility, together with the coordination and management of a new build 30 meter High Bay Warehouse.
The ISO 8 qualified Packing facility is to be constructed within an existing Low Bay Warehouse. Construction works include the demolition of the existing floor slab, new slab installation including piling and foundations, and erection of a new steel frame installation.
This highly specified building will include fully serviced Primary and secondary packing facilities. The new High Bay Warehouse will be temperature and humidity controlled with CFD modelling utilized to establish the complex HVAC design.
With the overall project completion scheduled for the end of 2018, and a contract value in excess of £40 million the project represents a fantastic addition to BES's portfolio of highly prestigious contracts.
AstraZeneca is a global, innovation-driven biopharmaceutical business with a primary focus on the discovery, development and commercialisation of prescription medicines for gastrointestinal, cardiovascular, neuroscience, respiratory and inflammation, oncology and infectious disease. AstraZeneca operates in over 100 countries and its innovative medicines are used by millions of patients worldwide. For more information please visit: www.astrazeneca.com