BES to create a new Quality Assurance Laboratory
24/08/2020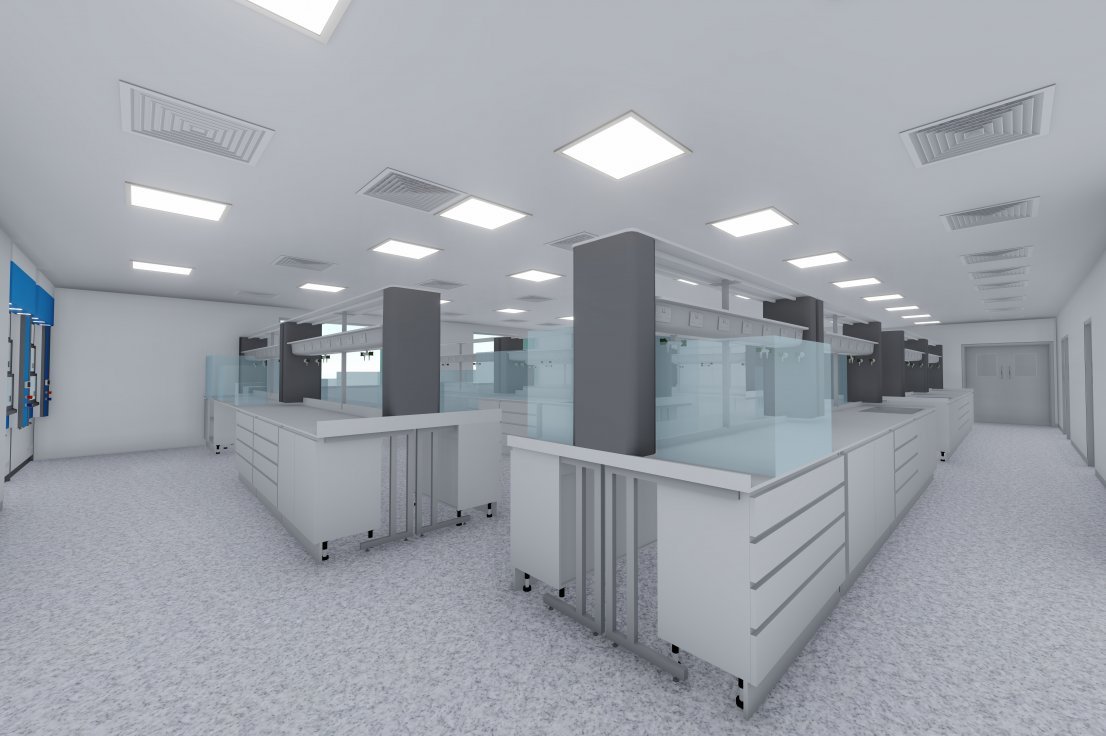 We are pleased to announce that we have been awarded a contract for the design and construction of a new Quality Assurance Laboratory for a pharmaceutical blue chip client.

Employed as principal designer and principal contractor, our dedicated team will deliver this project on a full turnkey basis, including civil and structural, architectural, HVAC and electrical services.

Based on our extensive experience in designing and building many similar laboratory facilities, we were able to improve the flow and spatial efficiency of the initial brief, providing a buildable solution which meets current Good Laboratory Practice (GLP) requirements as well as our client's own corporate standards. In order to allow for much more accuracy and precision while designing and building, we generated realistic 3D renderings of interior spaces, creating a complete overview of the design solution.

One of our senior planners has developed a detailed schedule to ensure that the construction works are completed within a challenging 22 week period.
A value engineering exercise to reconfigure the mezzanine plantroom, generated significant savings for the Client and the team are now focusing on the final design solution, which include control of powders within the weighing room and maintaining close environmental conditions to ensure stability of retained samples

Having successfully delivered a number of successful projects for this client over the past 10 years, securing this new scheme is testament to the quality of service and value for money that we provide.