BES WINS GOLD HEALTH & SAFETY ACCOLADE FROM ROSPA
23/03/2023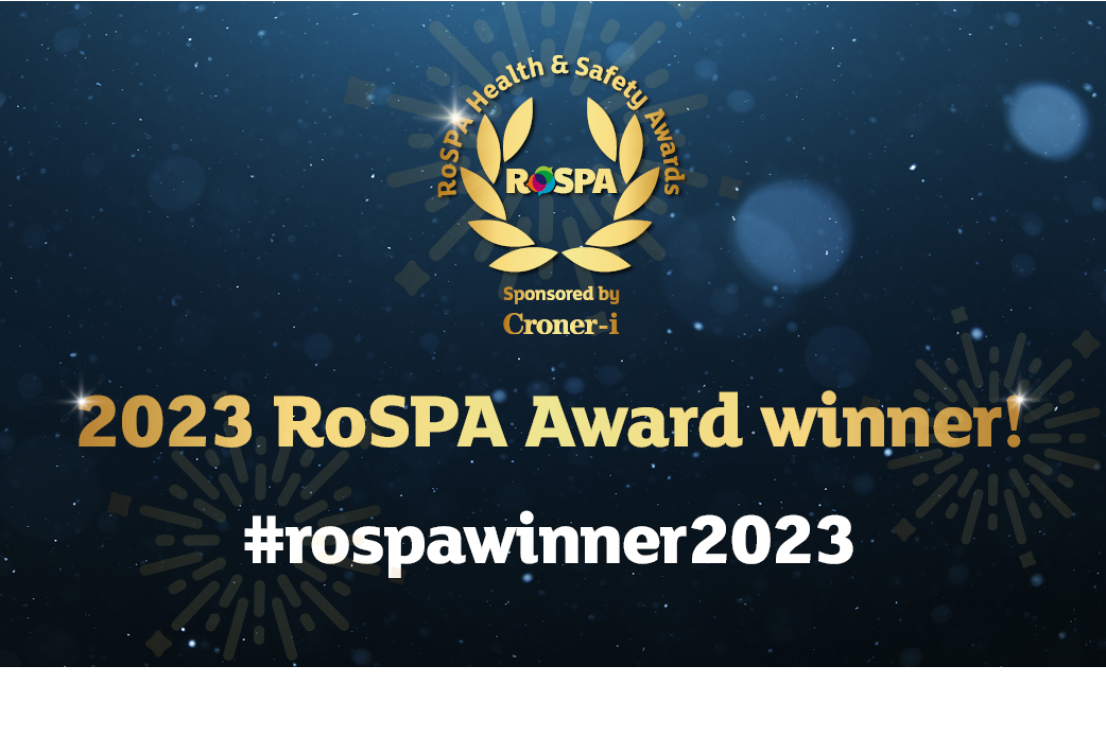 We are thrilled to be told we have scooped a prestigious RoSPA gold award.
Commitment to Health & Safety
We work hard to ensure that health and safety is always high on our agenda and firmly embedded within our culture.
To have fought off stiff international competition to win a gold award in the industry sector category, clearly demonstrates our dedication to ensuring we do our utmost for all our staff, clients and contractors working together to keep them safe.
About the RoSPA Awards
The RoSPA Health and Safety Awards is one of the most prestigious and recognised health and safety schemes in the world with almost 2,000 entries every year from more than 50 countries, with a total reach of over seven million employees. Running for nearly 70 years, it recognises and rewards organisations, individuals and teams that go above and beyond to achieve health and safety excellence.
Julia Small, RoSPA's Achievements Director, commented:

"We are thrilled that BES has won a RoSPA Award and would like to congratulate them on showing an unwavering commitment to keeping their employees, clients and customers safe from accidental harm and injury."

"Accidents at work and work-related ill health don't just have huge financial implications or cause major disruption – they significantly impact an individual's quality of life. That's why good safety performance deserves to be recognised and rewarded.

Michaela Radford, SHEQ (Safety, Health, Environment & Quality) Manager, was delighted to receive the news:
"Health and safety is part of our culture, so to receive a gold award is recognition indeed for all that we stand for and our hard work.
We are delighted, but also remain vigilant in continuing to keep health and safety front of everyone's mind."