BESA Membership
08/07/2016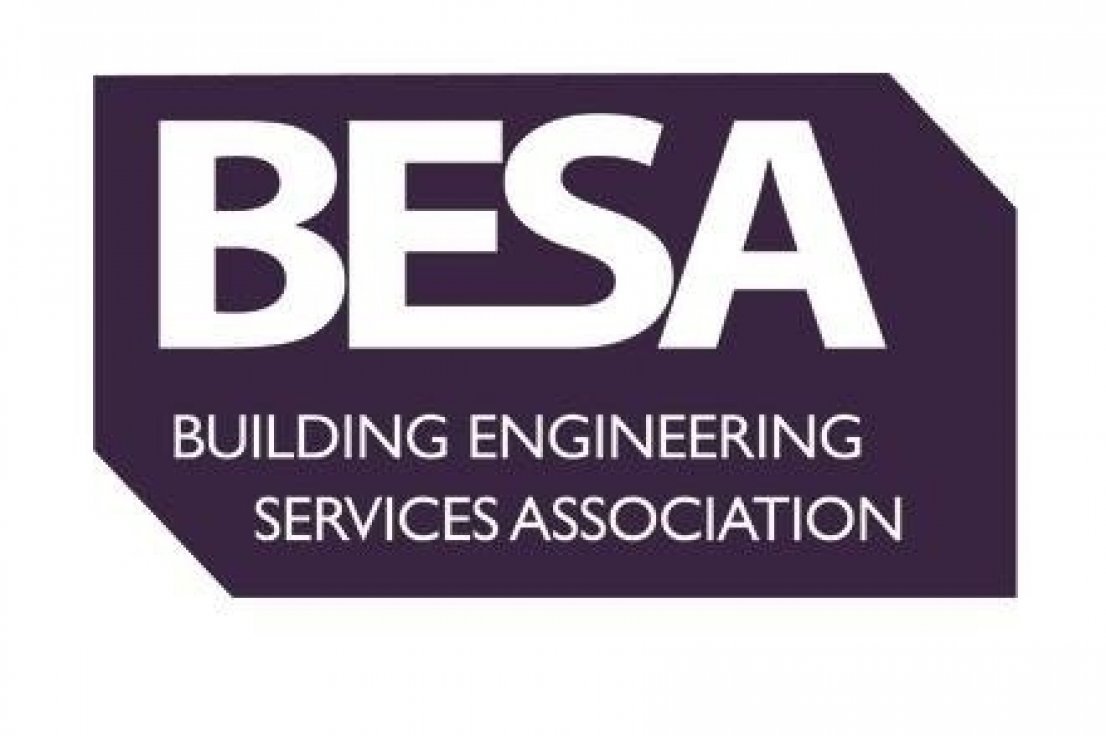 This year we are celebrating 8 years of continuous membership within Building Engineering Services Association (BESA), formerly the HVCA.
Established in 1904, BESA is the UK's leading trade organisation for companies that design, install, commission, maintain, control and manage engineering systems and services in buildings.
One of the key requirements of BESA membership is the demonstration of commercial competence, technical capability, workforce commitment and adherence to health and safety best practice. This is assessed through regular, third-party inspections to ensure all members comply with recognised industry and legal norms.
BESA membership means that our clients can be sure that BES work to the highest standards, giving reassurance that their projects are in safe hands.