BIM Masterclass
12/04/2017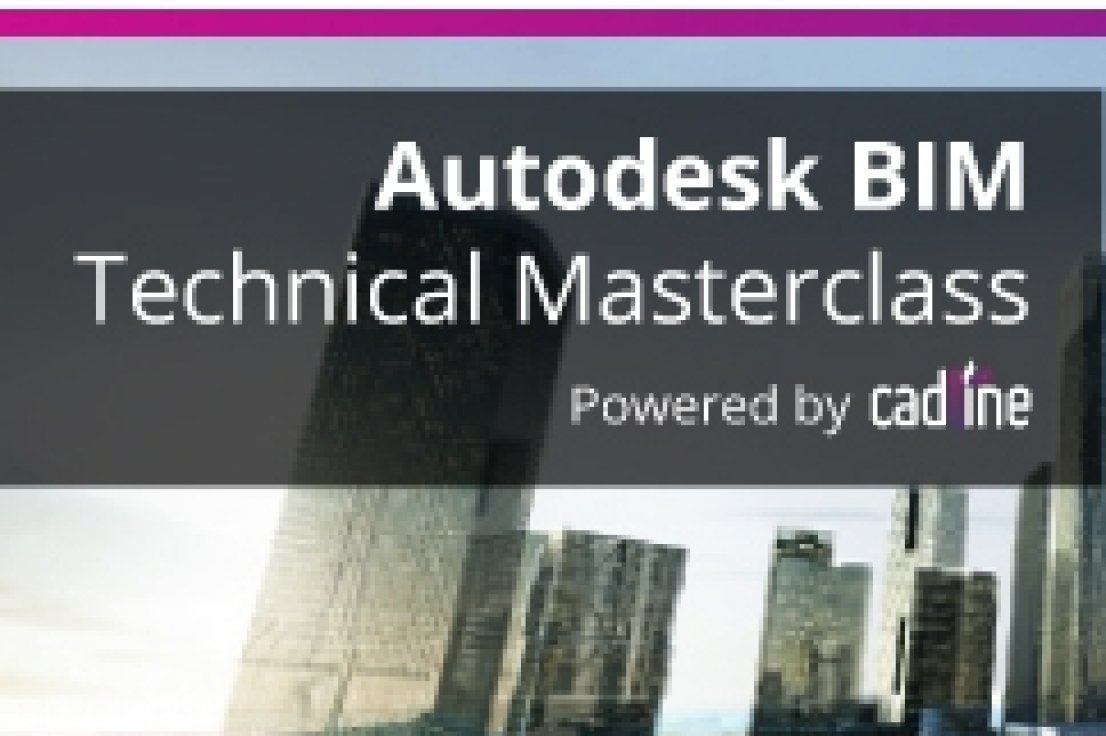 In our continued strive for improvement of our BIM processes we recently attended a BIM Masterclass course organised by Cadline. The course provided a high level overview of implementation strategy which was particularly useful to our Associate Design Director Darren Lewis and Principal Architect Neil Pulman. In addition, it aligned specific integration processes for a Common Data Environment (CDE) by following the BS1192 procedures which was beneficial for our Revit MEP Coordinator Mike Robinson.
The course followed a road map ensuring BIM compliance in accordance with the stages of the RIBA Plan of works. The first stages looked a strategic definition through to concept design. This was to show how the workflow focuses on a conceptual design through to seamless integration of FormIt 360, Infraworks, Revit and EcoBIM. RIBA stage 3 and 4 involved the utilisation of design files across the project team as well as communication across multiple devices and gathering and maintaining project data. Finally Stage 5 looked at construction, federating and coordinating in the cloud, the use of Autodesk BIM 360 Glue and how it allows all project stakeholders access the federated model via multiple platforms.
The final part looked at data management and also delivering COBie and IFC. We have found on some projects that the IFC model exchange file is required. We are certain that COBie data set will be the next step for us.This session provided excellent guidance on delivering quality data and the tools available for producing them along the improvements made with IFC 5.
At BES, we are committed to invest in the development of our staff in order to maintain the high standards and quality of our work. This course provided some salient points that are being experienced throughout the industry and assisted us to incorporate improvements to our workflows.