08/10/2019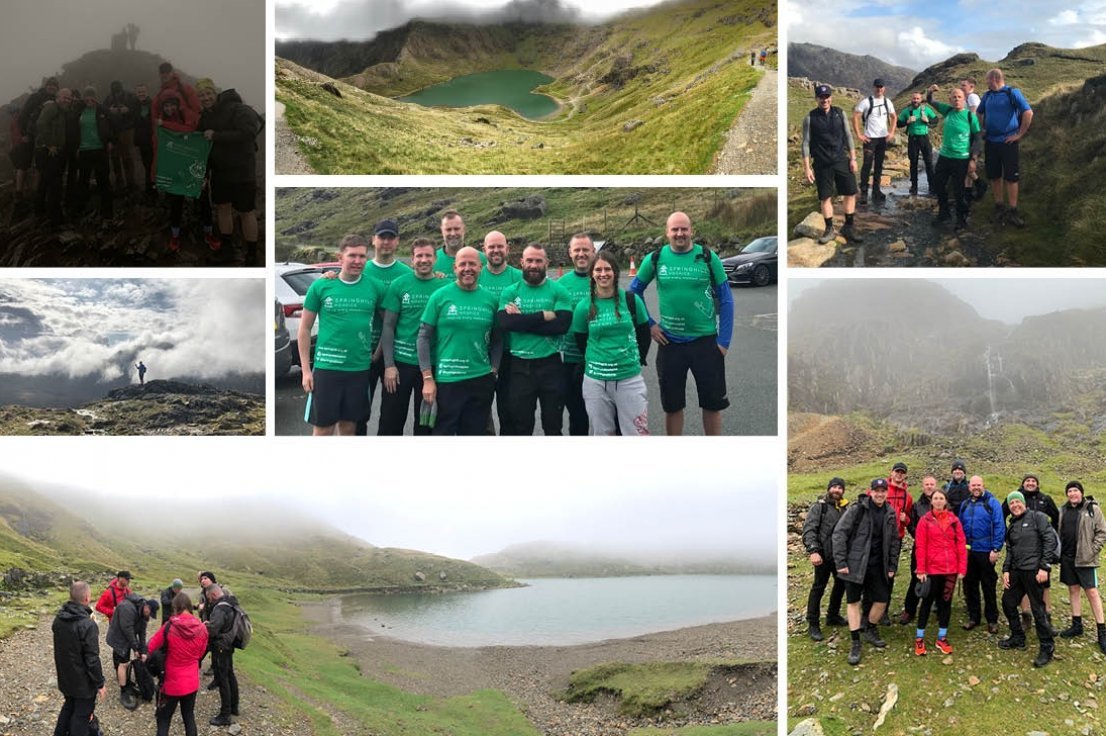 This year, to celebrate the 30th Anniversary of the hospice, we are taking part in their Corporate Challenge, trying to raise as much money as possible until the end of this month!

To support this worthy cause, on Tuesday 1st October BES hiking team conquered the highest mountain in Wales, Snowdon. Taking the Pyg Track route to the summit, they tackled the rocky and wet terrain, wind and dense fog. Despite the bad weather, our team braved the challenging conditions, completing the walk with a great enthusiasm!

We would like to thank to those who have supported the team by making donations to help our cause.

But it's not over yet! We still have more fundraising events planned, including park runs, meditation class, sports quiz and a cycling challenge!

If you would like to help us raise even more money for Springhill Hospice, we would really appreciate anything you can spare. Springhill Hospice provides free of charge quality services for adults with life limiting illnesses, having a very positive impact on people across the Rochdale Borough!

For more information, please visit out Just Giving page.