PROJECT UPDATE: Weston Park Hospital Aseptic Suite Demolition and Strip Out
26/07/2019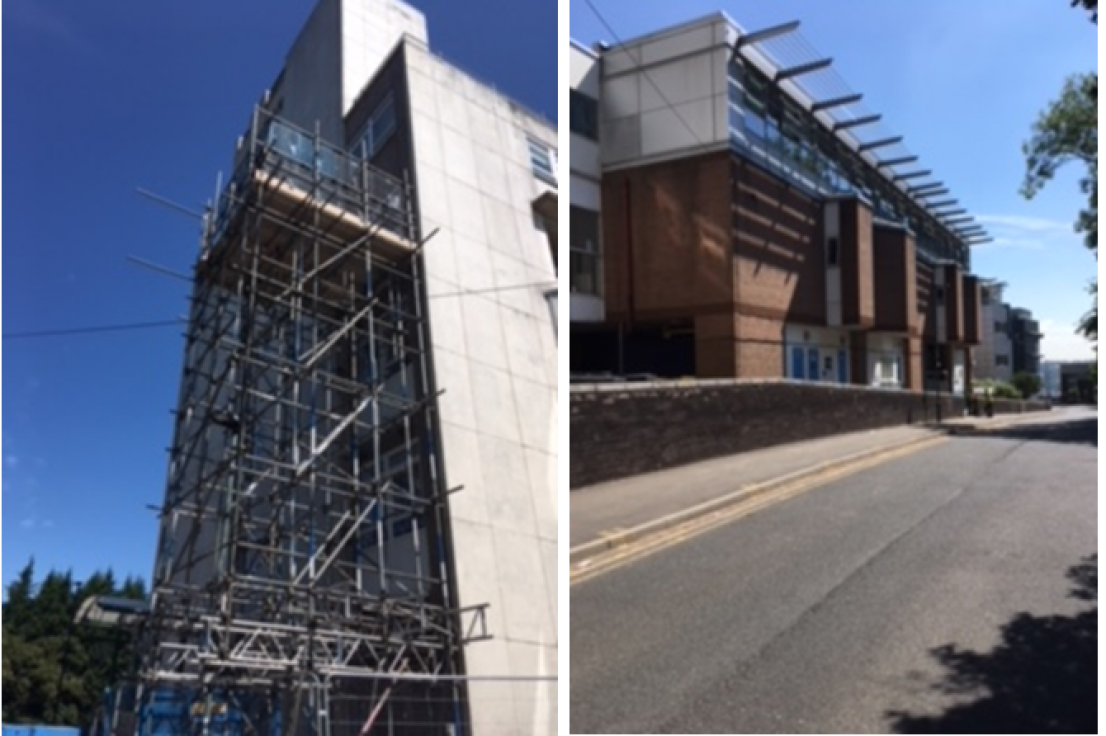 Following the completion of an initial design phase where the BES team have developed new layouts and established coordinated services for a new pharmacy and aseptic suite, we are now moving into the construction phase of the project.
Over the next 4 weeks we will carry out demolition and strip out works to clear the 6th and 7th floor areas, enabling the required room configurations to suit the new layout. With our dedicated multidisciplinary design and construction teams working in collaboration, we have transitioned smoothly from design to construction, providing the continuity of service our client requires.
Acting as a Principal Contractor, we will effectively manage and control the construction phase of the project, ensuring that health and safety issues will be properly considered and controlled.
Maintaining business as usual within a fully operational hospital without any interruptions is a critical success factor of this project. Therefore our experienced Construction Manager and Supervisors will liaise with stakeholders to ensure that the activities can be coordinated seamlessly with the ongoing operations.
Having established a great relationship with our client, we are excited to be part of this fantastic project and to have the opportunity to work with the Sheffield Teaching Hospital Trust.
Following demolition and strip out, the civil installation will commence. The project is carried out in two stages to enable split handover of two occupied areas, aiming to deliver the first area in December 2019, and the second one in May 2020.