12/11/2018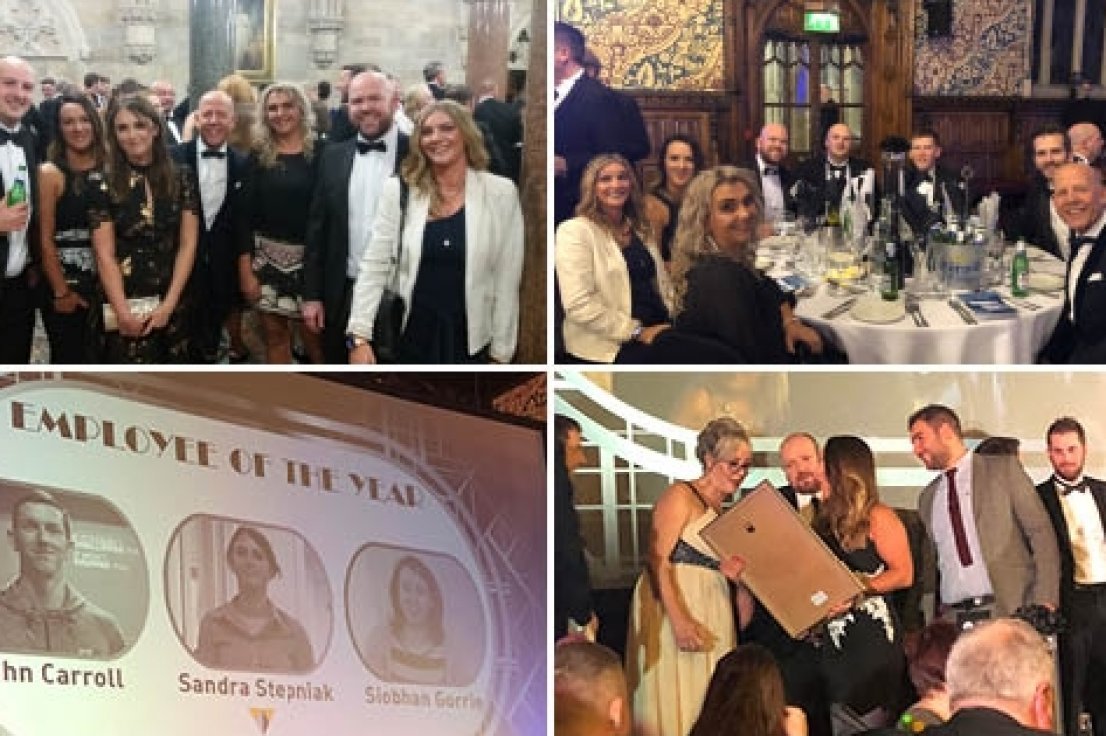 We had a great evening at the Rochdale Business Awards on Friday night!
The annual event is organised and sponsored by the local business community and this year it took place on 9 November 2018 at the beautiful Rochdale Town Hall.
We were delighted to be shortlisted in the category of 'Employee of the year', and although we were not fortunate enough to win, it was fantastic to see and support so many competitive and thriving businesses from Rochdale Borough.
As sponsors of the 'New business of the year' category, we were very pleased to present the award to the winner - Lo-Dough.
Well done to all the finalists and thank you for the lovely evening.