Getting it right first time
28/03/2023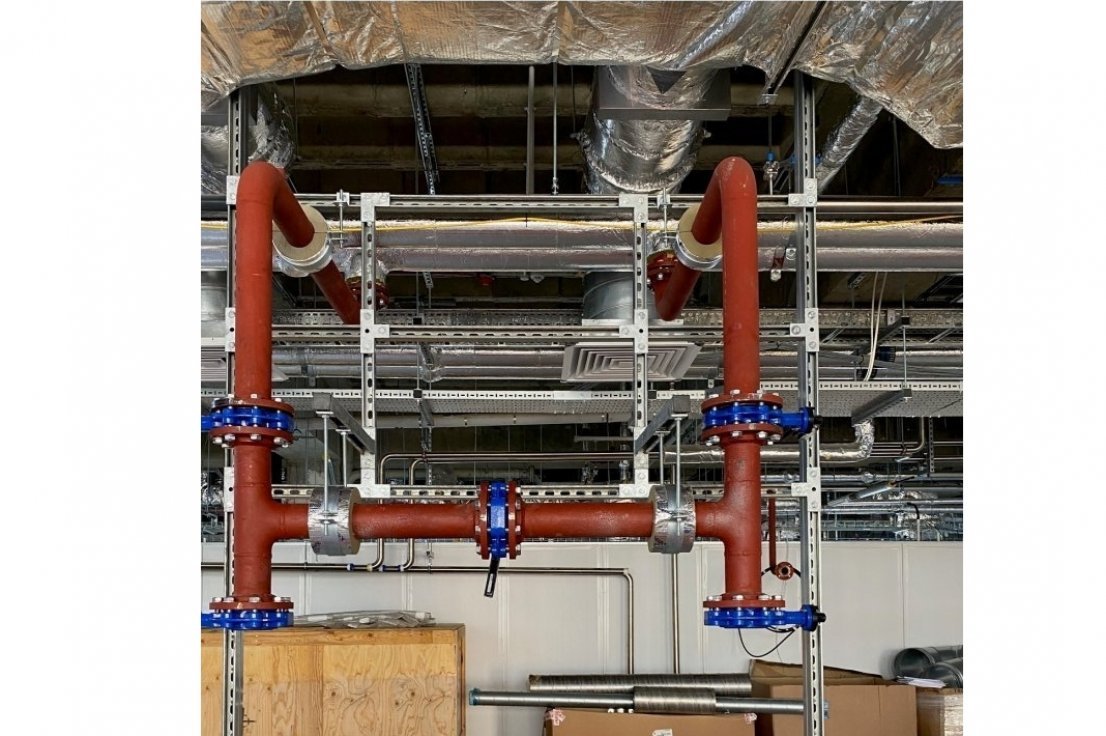 Safety in design (SiD) should be at the heart of effective, efficient, and sustainable design.
Proactivity in eliminating and reducing hazards needs to be totally embedded in the culture of a company, at all levels, to succeed.
Compressed air system
Managing Risks
Managing risk on site is always critical but so too is designing for safety at the very start of a project concept. An approach that has evolved dramatically over the last twenty or so years, where the SiD mantra is clear, 'Get it right first time'.
Purified water system
Designing out hazards long before work starts on site is an integral part of our approach.
Our structured and rigorous reviews minimise human and commercial risk, as well as eliminating expensive reworks.
Its benefits are significant in protecting the workforce throughout construction, ensuring safe access and egress.
Ongoing Maintenance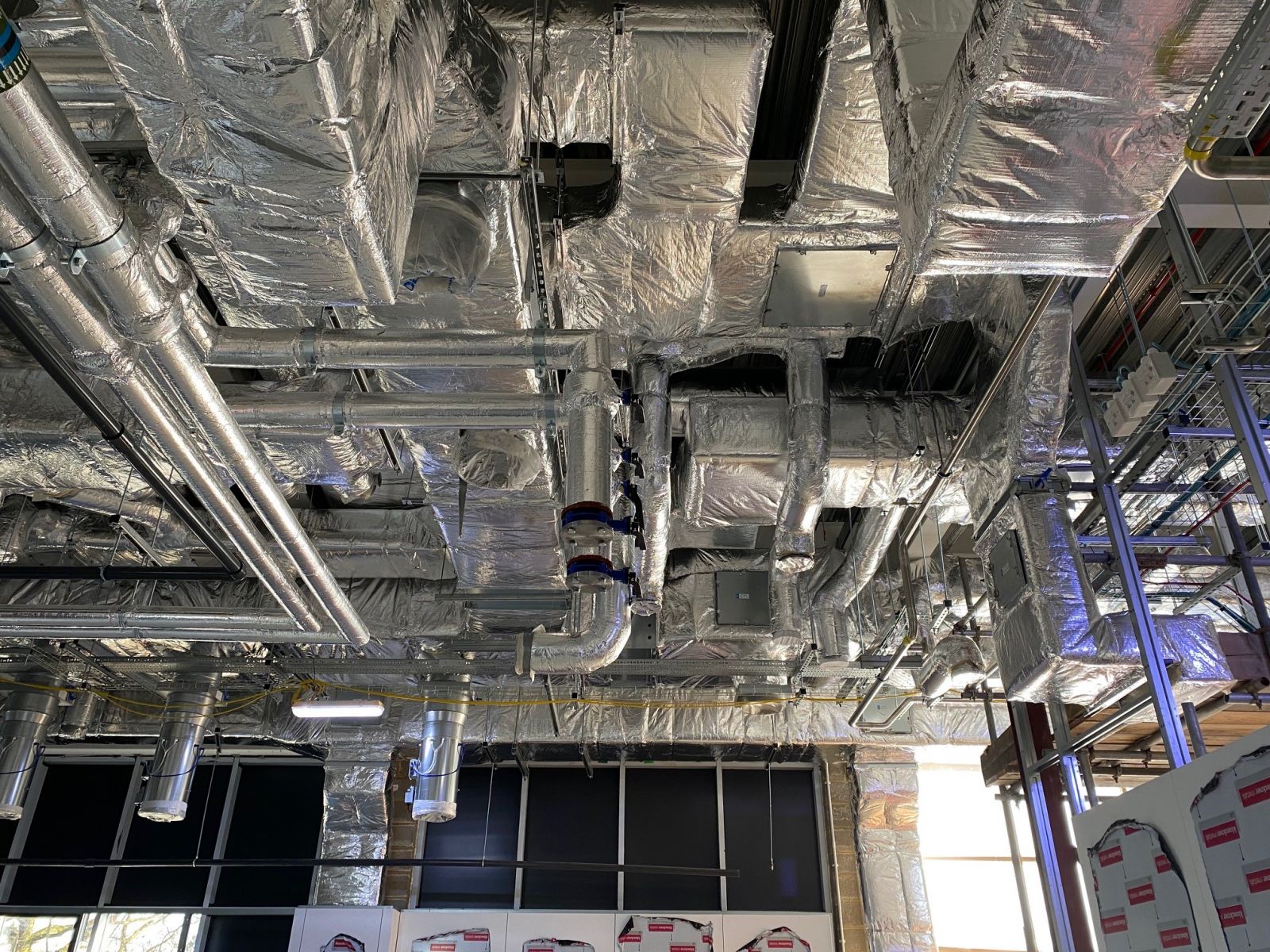 Water for injection (WFI)
Similarly, when the project's completed, ensuring ongoing facilities and equipment maintenance can be actioned as safely as possible.
Thanks to our large team of designers who totally embrace the constant challenge and collaborate whole heartedly with our Safety, Health, Environment and Quality (SHEQ) colleagues who work together in getting it right first time.
You can read more about how we influence design by increasing safety and reducing costs, in H&V News (Pages 22-23) .
Christian Godfrey
Operations Manager, Christian Godfrey, with 30 plus years in construction talks about his approach and how the industry has evolved to raise the importance of eliminating hazards from the outset and cites some interesting examples.