Specialist Contractor of the Year
26/09/2022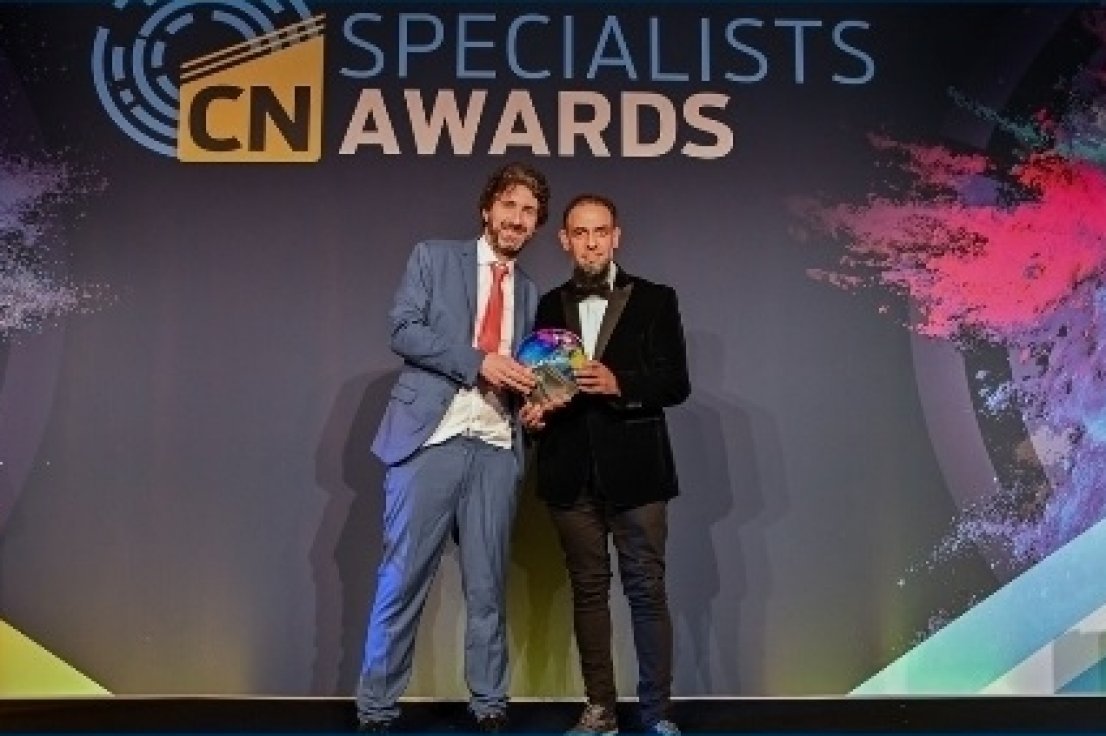 We were over the moon to receive the accolade for Specialist Contractor of the Year (turnover over £25m) at the prestigious Construction News Specialists Awards following a sparkling ceremony in London last night (September 22).
A Prestigious Event
Industry specialists were recognised across 21 categories at the event, which was attended by more than 800 people and hosted by comedian Mark Watson.
The Construction News Awards are the only national awards recognising the outstanding achievements of specialist contractors. Each of the finalists had to showcase their entries to a judging panel drawn from more than 60 experts from across the sector.
A positive response to the pandemic
The judges were particularly impressed by our positive reaction and support to the pandemic response. They also praised our Living Leader staff development programme, commitment to energy efficient design and supply chain engagement.
Some of our esteemed clients, including AstraZeneca, Cobra Biologics, Recipharm and Terumo Aortic also provided glowing testimonials to help us scoop this award.
A word from our CEO Zeb Ahmed
Our CEO Zeb Ahmed said: "We were up against a host of our industry's leading lights so we're extremely proud with this latest achievement. It highlights our commitment to building a collaborative culture which is underpinned by family values and teamwork."
"We're partnered with more than 300 firms and our clients expect an ever-improving service from us. We responded by embracing digital innovation and sustainable materials to accelerate the delivery of life-saving medicines, while reducing the carbon footprint of high energy consumption building. We will be sure to continue with our efforts, in order to strive for future success and recognition, all while delivering best in industry cleanroom solutions."