Supporting the sectors at the frontline of covid-19 response
22/04/2020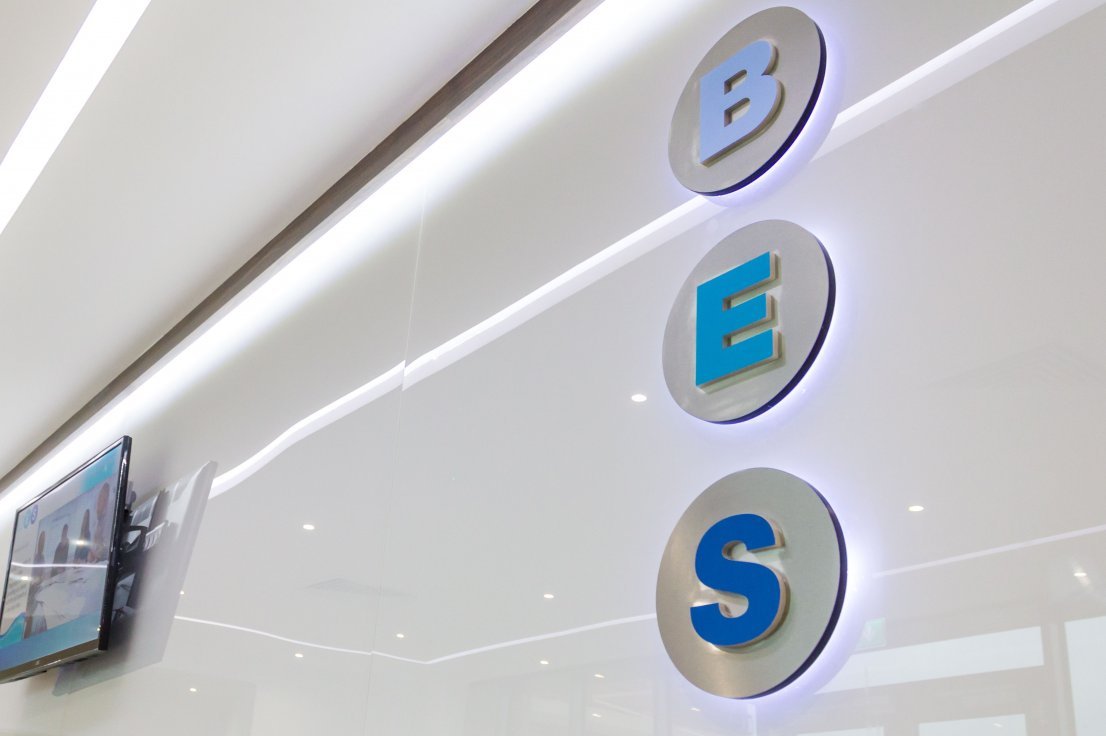 At BES, we're used to mission-critical project timelines. With so many of our projects in the pharmaceutical and healthcare sectors providing the specialist assets that form part of a wider strategy, every project is delivered to a critical path that makes sure we achieve the client's objectives.

During the COVID-19 pandemic, answering our clients' requirements is more important than ever. We are supply chain partners for NHS Trusts who are on the frontline of caring for patients and preparing for increased demand on services. We're also a key element in the pharmaceuticals delivery chain that will provide medical equipment and medicines during this challenging time, and are working with biotech organisations that are investing their expertise and resources to develop a vaccine.

Pharmaceutical companies play an essential role in the development of new treatments, diagnostic tests, vaccines and palliative medicines. The work we do at BES in creating cleanrooms, aseptic facilities and other specialist environments for both research and production supports their expertise. Already, UK researchers have developed a rapid COVID-19 test to help tackle the spread of the virus and the industry is working hard, in partnership with universities and healthcare providers, to develop both treatments and a vaccine.
As a critical supply chain partner to these companies, BES is providing a key service response to the crisis. We are continuing to progress projects where we're already on site, while implementing measures to keep everyone safe, thereby maintaining business continuity for clients at the frontline of the COVID-19 response. Our engineering design teams are not only able to work from home, ensuring that no time is lost on the design phase; they are also able to leverage our technology platforms to work collaboratively with each other, with clients and with suppliers.

Some of our clients are working with Government and the scientific advisors formulating the UK's COVID-19 response strategy, and we're extremely proud of the work they are doing. We're also proud to have been providing expert, specialist services to such an important industry for the past 17 years and we are doubling our efforts to support them at this challenging time.
Author: Paul Marsh