Zeb talks about what attracted him to BES as a company
19/10/2022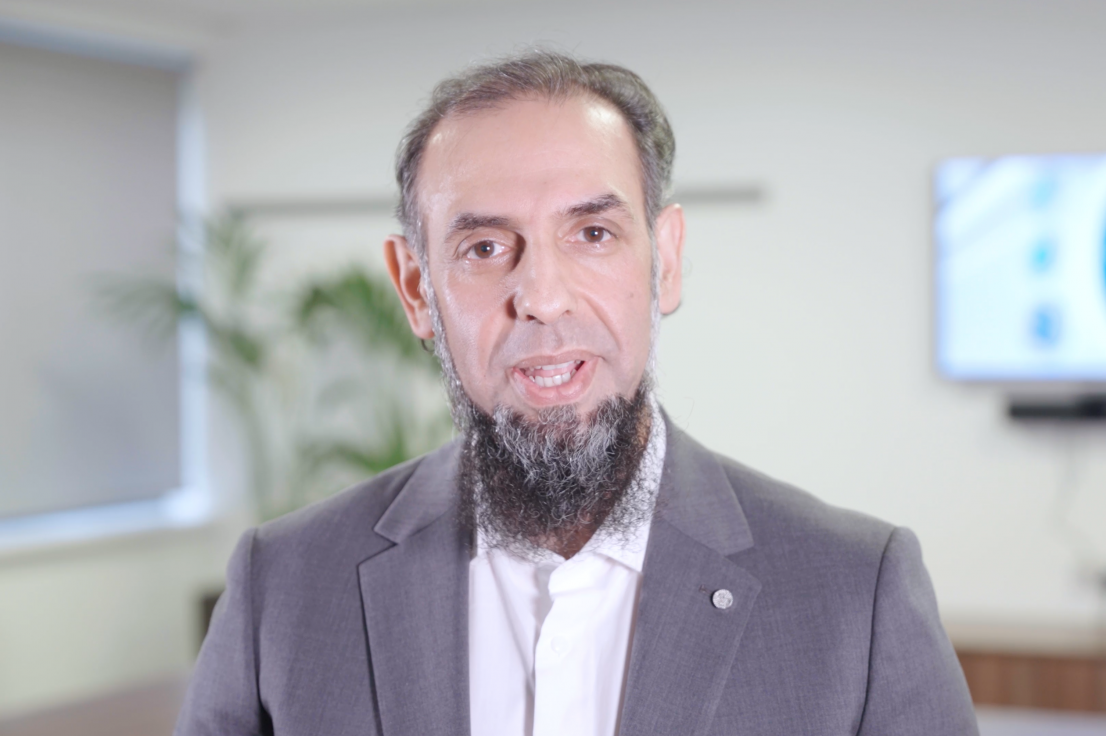 Each month we're posting an insightful video featuring our CEO Zeb Ahmed.
We hope that these videos will reveal what makes Zeb tick, his role at BES and his professional experience to date.
The first video in the series saw Zeb introduce himself and explain his background and expertise. He then discussed his pivotal move into the #pharma, #healthcare, #lifesciences and #biotech market. You can view the first video here.
In the second video, Zeb talks about what attracted him to BES as a company, our core mission, values and culture and what the future has in store for us as we celebrate our 20th anniversary in business.