Springhill Hospice
01/11/2022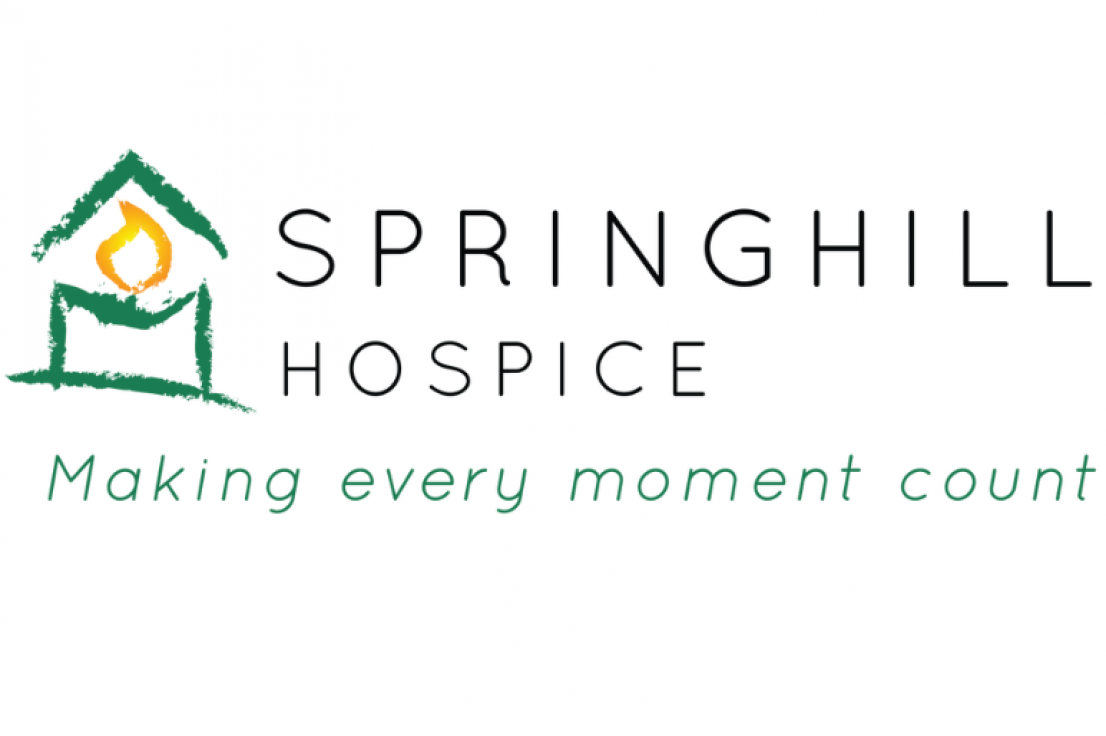 We're delighted to celebrate our 20th anniversary by making a £20,000 donation to community charity Springhill Hospice in recognition of the work it carries out for the borough's community, all free of charge.
Longstanding relationship
Our £20,000 contribution follows a longstanding relationship between both the hospice and BES. Over the past four years, we've had great fun taking part in numerous charitable events to raise money to support the hospice as it provides the highest standard of care for patients with life-limiting illnesses.
A mountain to climb
In 2018, our employees climbed 950-metre high Helvellyn, a mountain in the Lake District, and in August this year, BES team members took part in the Yorkshire Three Peaks Challenge. These activities have raised a total of £20,000, with our most recent offering matching that amount, taking the grand total to £40,000.
Talking about the donation, our Chief Operating Officer Paul Marsh said:
"We were delighted to make this £20,000 contribution to Springhill Hospice because the work they do makes a huge positive impact on peoples' lives when they need it the most."
Springhill Hospice CEO Sam Wells and Chair of Trustees Lesley Mort described what the £20,000 means for the hospice:
"We were both overwhelmed and incredibly grateful to receive such a generous donation from BES. We enjoy a trusted and loyal partnership with this business and they have helped us to achieve our goals, time after time. This is the toughest year in recent history for Springhill so this incredible donation of £20,000 means so much. The money will enable us to care for so many people in the borough when they need us most."