Zeb Ahmed talks about his vision for BES
01/12/2022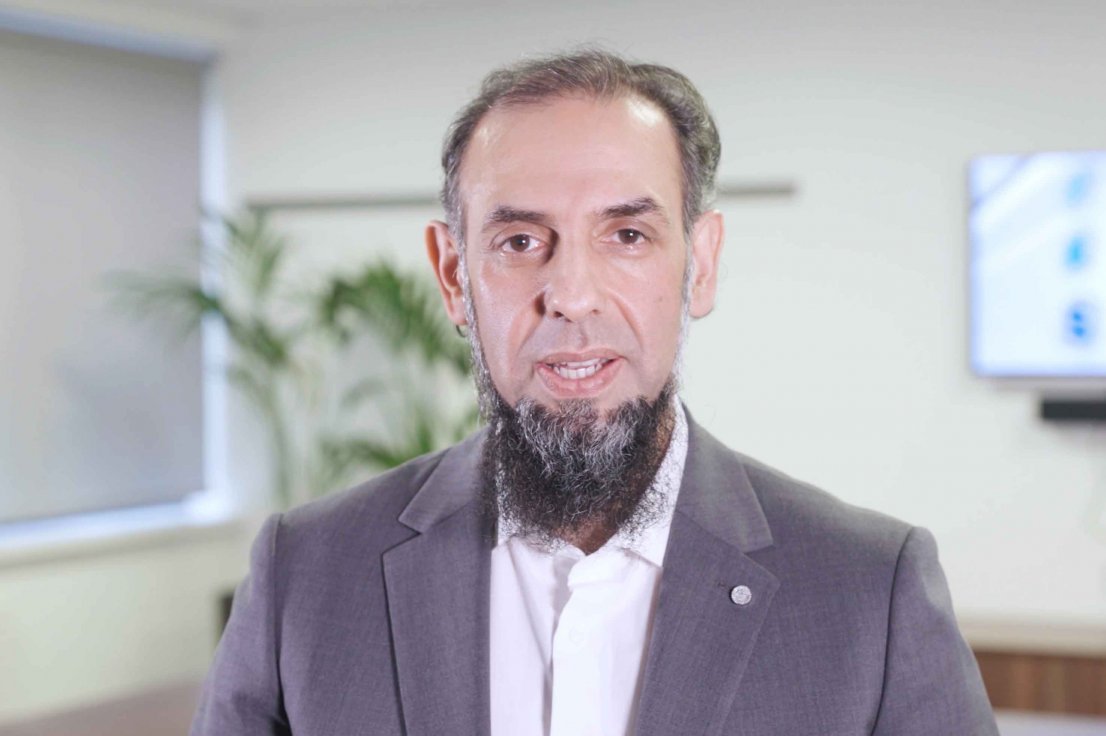 Over the past couple of months, we've shared two videos which represent the first half of a four part series of interviews featuring our CEO Zeb Ahmed.
Today we reveal the penultimate instalment and, at the end of December, you'll be able to watch the final episode.
A Shining Light
We created the videos with a view to shining a light on what motivates Zeb to ensure that BES continues to be the impressive industry leader that it is today.
In the first video, Zeb introduced himself and talked about his professional background, expertise and how he made the move into the pharma, healthcare,life sciences and the biotech market.
In the second video, Zeb discussed what attracted him to BES as a company, including our core mission and values. He also talked about how privileged he feels to steer a company as successful as BES and his relationship with the business as a whole.
The Future Of BES
He also explained what the future has in store for BES as we celebrate our 20th anniversary in business, alongside a record turnover in 2022 of £100m.
The third video, which you can watch below outlines Zeb's vision for BES as the leading contractor in pharma, life sciences and healthcare.
Here, he acknowledges the importance of aligning the needs of our clients by expanding our offering so that we can take on increasingly complex projects and deliver them to the highest standard.
Unparalleled Design Capabilities
We're able to achieve this because we have unparalleled design capabilities, we operate strategically and we embrace digitisation to deliver fast-tracked modular cleanrooms.
Our unique product offering and end-to-end in-house team are what makes BES the number one contractor operating across our marketplace.
Don't forget to look out for our fourth and final video at the end of this month.