Watch the latest instalment of our "Get to know our CEO' video series with Zeb Ahmed.
16/12/2022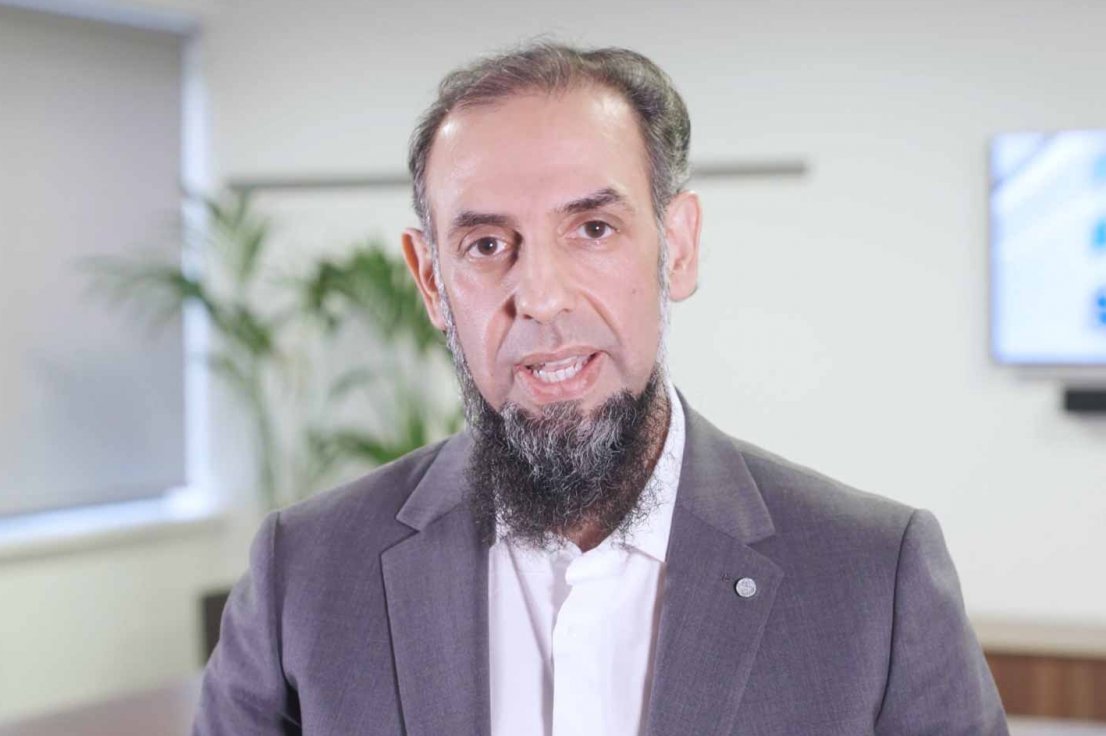 During the past quarter, we've produced and shared a series of video interviews featuring key company insights and aspirations from our CEO Zeb Ahmed.
What Motivates Zeb?
This was with the aim of showing everyone what motivates Zeb in his role and his hopes for BES in 2023 and beyond.
As Christmas approaches, we reveal the final instalment, where Zeb explains what he brings to the table at BES.
Collaborative Style
Here, he talks about his collaborative style, the pride he takes in building relationships and trust and how this approach aligns with the values and culture that make BES truly great.
He goes on to say that his unique experiences in engineering, strategy and operations allow him to effectively deliver projects that are underpinned by board level thinking, alongside innovation and top level consultancy services.
Future Plans
His future plans include creating a customer-centric business which will enable BES to remain in its position as the number one contractor operating in the pharma, healthcare, lifesciences and biotech marketplace.

For background, in our first video, Zeb introduced himself and talked about his professional background and how he made the move to BES.

In the second video, Zeb discussed what attracted him to BES as a company, including our mission and values. He also talked about how privileged he feels to steer a company as successful as BES after it turned over a record £100M in 2022.

The third video outlined Zeb's vision for BES as the leading contractor in pharma, life sciences and healthcare. He acknowledged the importance of aligning the needs of our clients by expanding our offering so that we can take on increasingly complex projects and deliver them to the highest standard.

You can watch the video here...